Overlooking the Gulf of Gdansk, the Sofitel Grand Sopot, originally known as the "Kasino Hotel," is an architectural gem from a golden era in Sopot between the two World Wars. Construction of the magnificent Art Deco hotel cost 20 million Danzig (more than $3.5 million) in 1927.
In its early days, the opulent hotel and attached casino was a playground for the rich and famous. Stories abound of millionaires who lost their fortunes in the casino, one of which was the town's own mayor, Dr. Eric Laue. 
During WWII, the Kasino Hotel hosted a different sort of clientele. Adolf Hitler and several high-ranking Nazi officials stayed in suites 251-253 while they waited for the fall of Warsaw. When the Red Army drove the Germans out, the casino and many of the surrounding buildings were destroyed but the hotel survived. 
The hotel reopened shortly after the war under a new name – The Grand. The building then passed through a series of owners, including the Gdynia-America Shipping Company, the Polish Ocean Lines Group, and the state-owned hotel operator, Orbis. During this time, the hotel remained popular with political leaders.
The Grand began hosting the Sopot Music Festival in the 1960s, thus attracting international stars. A new casino was built in 1990, and the hotel changed ownership again shortly thereafter. French company, AccorHotels Group, completely renovated and modernized the building, re-opening in 2006 as Sofitel Grand Sopot.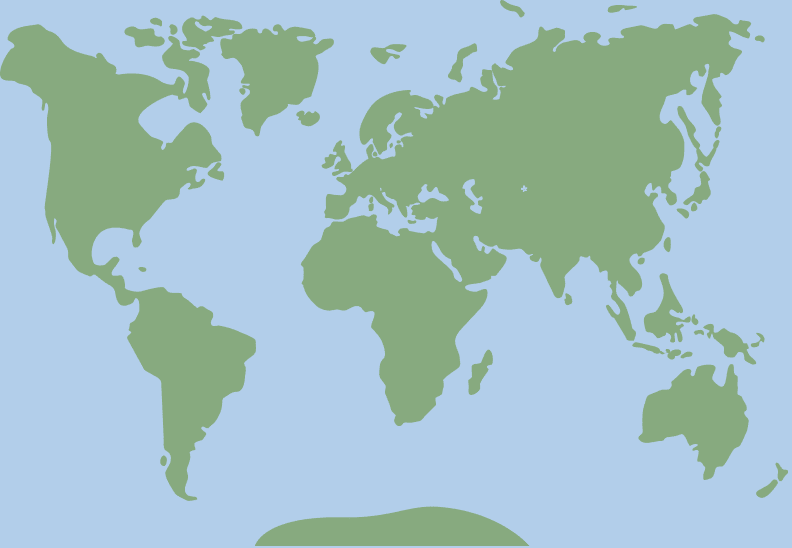 54.447593, 18.56829