The breathtaking Gran Teatre del Liceu has a history as astonishing as the operas that grace its stage. Founded over 150 years ago, the Liceu has maintained a significant presence in Barcelona's artistic and cultural scene while also playing a part in some of Spain's major historical events.
In 1837, a society dedicated to the performing arts formed in an unused monastery in the city. They later incorporated a teaching component and the Liceo Filarmónico Dramático Barcelonés (Barcelona Dramatic and Philharmonic Lyceum) was born. Soon after, they found a new home on Barcelona's famed la Rambla to build their theater.
Since the Liceu was founded by private shareholders – instead of the monarchy, as was typical for many opera houses in many European cities of the time – the society officially dropped Quen Isabel from their name. Even the building's design reflects this independence from the Spanish crown – as the theater does not have a royal box.
After its construction, the Liceu enjoyed favorable years presenting plays, ballets, and operas to adoring crowds – but tumultuous times lay ahead. At the turn of the century, the Liceu was at center of an anarchist attack by Santiago Salvador who threw two Orsini bombs into the theater.
In 1994, the Liceu would suffer a disastrous fire during routine repair when a spark ignited its stage curtain. The building was rebuilt from the ground up, with the same 19th century layout. To this day, the Liceu remains one of the most prestigious theaters in the world and is a symbol of the history and resilience of Barcelona.
Know more? Share with us!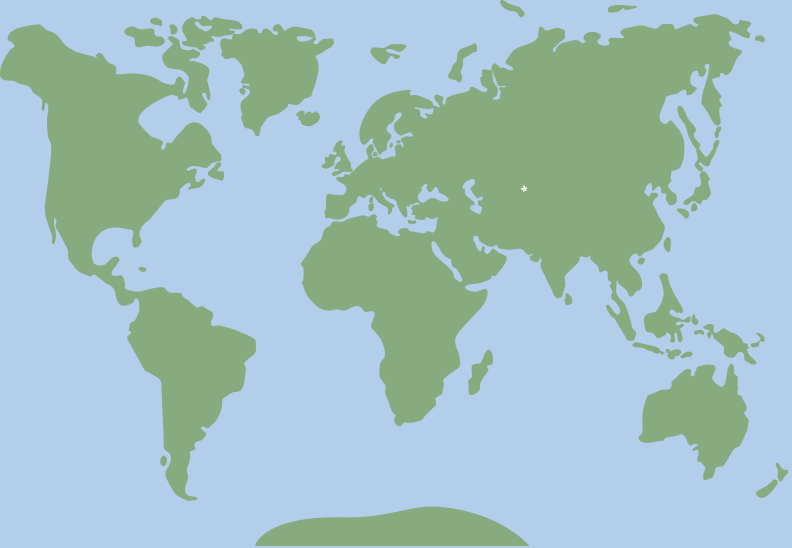 41.3801969, 2.1732948