The Washington State Fair, commonly referred to as the Puyallup Fair, is the largest single attraction held annually in the American state of Washington, and one of the top ten largest fairs in the United States.
Situated in Puyallup, 35 miles south of Seattle in the shadow of Mount Rainier, the fairgrounds occupy a massive area of 160 acres. The facilities are used for a number of popular fairs and events throughout the year in addition to the Puyallup Fair. Of the attractions featured, just two have remained permanent structures over the decades; one of which is the historic Skyride lift pictured above.
The ride made its debut at the 1962 Seattle Worlds Fair and was a dazzling attraction that gave passengers a full view of the fairgrounds as it carried them 1,200 feet to the opposite station. While most structures on the grounds were removed following the event, the Skyride stayed, and was eventually extended an additional 200 feet.
The lift is still ridden by many today, especially by the 1 million+ visitors that attend the annual Puyallup Fair.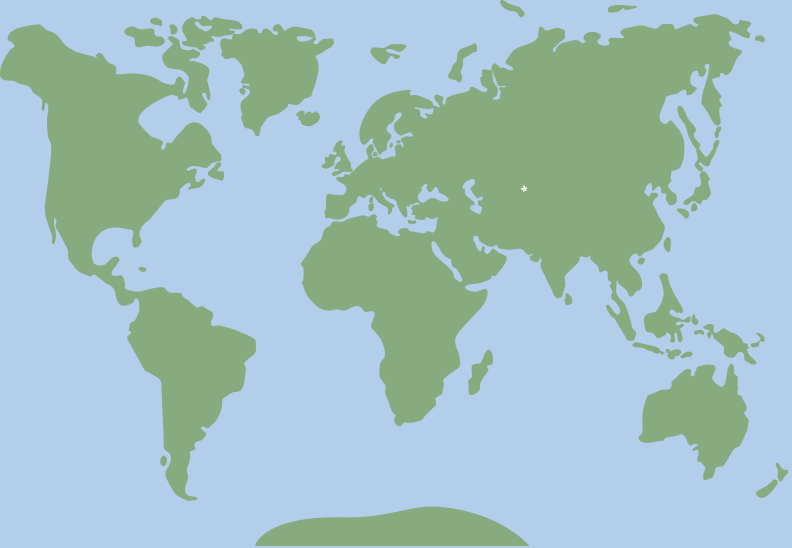 47.180386, -122.299214