Partner

Would you believe the longest concrete railway bridge in Scotland was built by a man named "Concrete Bob"? Well to perhaps no one's surprise, the one & only Robert "Concrete Bob" McAlpine was the man behind the engineering marvel's construction in 1898. And though its 21 symmetrical arches spanning 280 meters over River Finnan are a sight to see, there's a lot more to this bridge than its length alone.
Like an old barroom tale, people told of Concrete Bob's horse and cart that had fallen into one of the Viaducts' piers during construction, and with nothing that could be done, the horse and cart would forever be entombed. The legend was so persistent that a local university professor, Roland Paxton, became determined to prove the rumors true or dispel it forever.
After narrowing down the possible location to two piers, Paxton inserted a simple fisheye camera into boreholes in the concrete piers, only to find … no trace of bronco or barrow. Undeterred, he continued his quest which led him 20 kilometers up the road to Loch Nan Uamh, where he had been told by locals the incident actually occurred. And after a lengthy search with advanced radar technology and decades of searching, Paxton finally found his horse in the large center pier. 
But of course, the reason most people around the world know the Glenfinnan Viaduct is for its fictional role in several Harry Potter movies, escorting young wizards on their way to Hogwarts School of Witchcraft and Wizardy. Many Potter-heads have attempted to walk the tracks causing police in the area to remind visitors that they are, in fact, not wizards, and have to be cautious around trains. 
Fortunately, the Jacobite steam train, which runs during the summer, provides the "most beautiful and scenic train journey anywhere." Passengers pass Britain's tallest mountain, deepest freshwater loch, shortest river, and deepest seawater loch all in a short stint. 
Passing by so much beauty is no excuse to ignore the fact that the bridge itself is a pioneer of engineering. In 2007, the Bank of Scotland featured bridges from around the country on their currency, the viaduct earned a place on the £10 note. And over a century later, the fact that the experiment in mass concrete is still standing is a testament to the builders. As it turns out, Concrete Bob really knew what he was doing.
Written By: Chris Gilson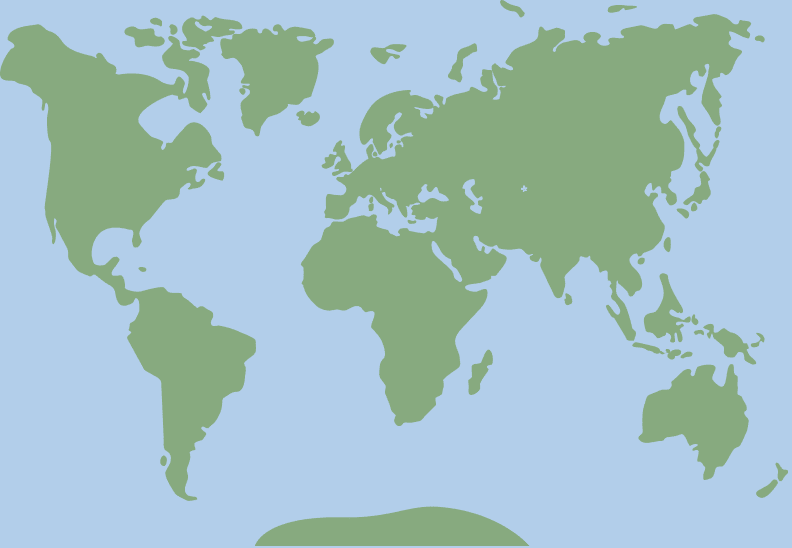 56.8762172, -5.4317589