Hidden behind the Gellért Hotel in Budapest Hungary is the gorgeous complex of the Gellért Thermal Baths. Budapest is a city riddled with spas, as it contains numerous natural hot water springs, but Gellért is considered the "Palace of Baths" for is exquisite features, and being less crowded than other popular baths within the city.
References to healing waters in this location are found from as early as the 13th century. Records show that the grounds were site of a hospital during the Middle Ages and the first baths were built during the reign of the Ottoman Empire.
The "magical healing spring" was used by the Turkish during the 16th and 17th centuries and was called Sarosfurdo, or "muddy" bath, because the mineral mud would settle at the bottom of pools.
The current bath complex was built between 1912 and 1918 in the Art Nouveau style. The facilities contain ten baths that all range in size and temperature. Each room is elegantly detailed with turquoise and green Zsolnay mosaics and ceramics, and petite neoclassical cherubs are scattered throughout.
Despite times of turmoil, Gellért managed to stay open through World War II. It sustained damage when the baths were bombed, destroying the tiled façade and wooden interior of the dressing rooms. Due to economic hardships of the war, the damage was mended with less opulence, and redesigned in a more puritanical manner.
The Gellért Bath underwent its first extensive renovation in 2008, fully closing only once in its almost century long existence due to a burst pipe. The renovation served to restore the bath to its original splendor, and it has since been reopened to the public with the same opulence it boasted prior to the war.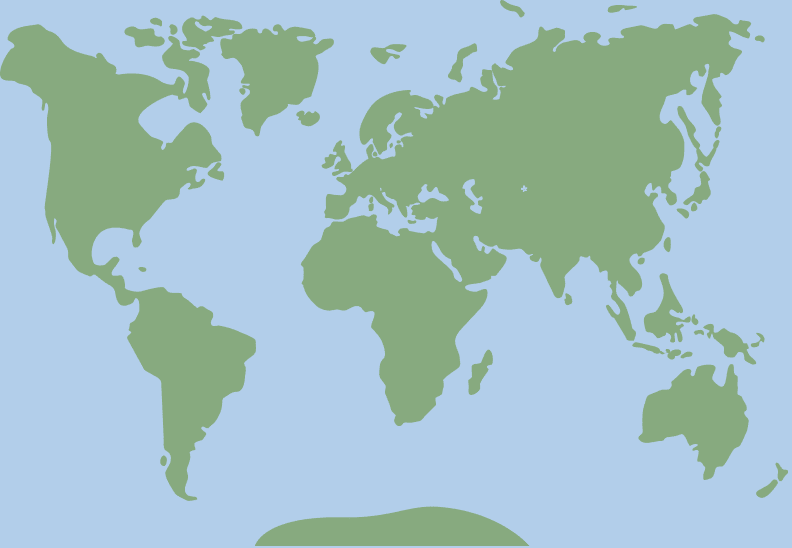 47.483757, 19.051619