At 10:00 a.m. on March 27, 1905, fanfare at the foot of Mount Mtatsminda celebrated the opening of the new funicular in Tbilisi, Georgia. Curious onlookers gathered around and marveled at the novel mode of transportation, created to take citizens 710 meters from Tbilisi's old district to a new district planned for the mountaintop, overlooking the city.
In the midst of the public commotion, it soon became apparent that not one of the spectators had come with the intention of actually riding the funicular, fearing the cables would snap and spill unlucky passengers down the mountain. In fact, many gathered in anticipation of just such a morbid spectacle.
The Belgian owner, bewildered by their lack of faith in his expertly designed vehicle, quickly offered a large sum of money to the first person willing to take a ride up the mountain. This bribe, or reward, was just the push the public needed. After the first group returned unscathed, lines of eager riders snaked down the streets.
The new district intended for Mtatsminda Plateau was left unrealized, primarily due to the Russian Revolution, which broke out in 1905. Fifteen years later, when the Bolsheviks invaded Georgia, the Belgian company lost ownership of the funicular they had constructed.
The lack of any real destination did not stop the funicular from becoming a beloved symbol of Tbilisi. Its popularity increased when a grand leisure park was constructed on the plateau in the 1930s.
Today, tourists and locals regularly ride up Mount Mtatsminda on a more modern funicular. They journey up for the views, the park, the quaint outdoor cafés, and a new nightclub, where guests sip cocktails while looking down at the lights of Tbilisi.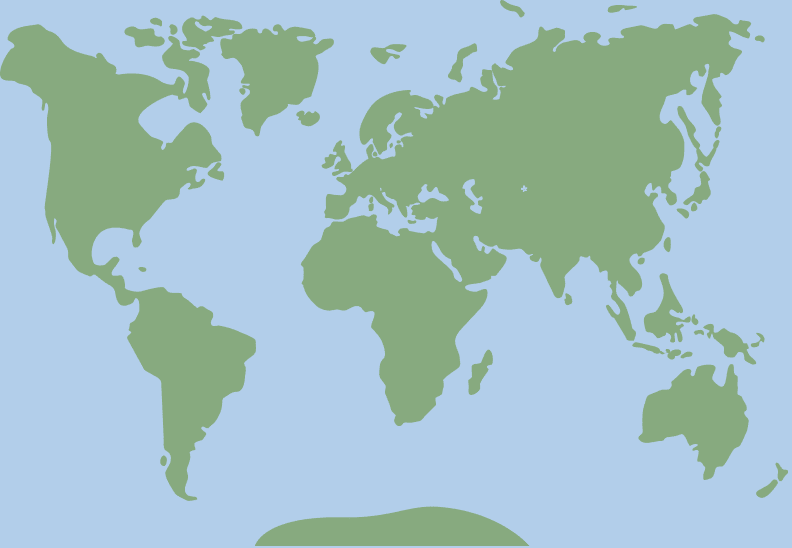 41.6949126, 44.7866561