The Santa Barbara Biltmore has always been synonymous with luxury. Built in 1926, it has seen multiple owners, the most notable being Ty Warner who can attribute his fortune to his creation of the famed "Beanie Babies" plush toy.
Warner grew up in La Grange, Illinois before attending Kalamazoo College for a spell. Upon dropping out, he made his way to Hollywood to fulfill his dream of becoming an actor. But no such luck.
After five years and no big break in sight, he moved back home, where he secured a job at Dakin's Toy company. Warner quickly became known for his flare – arriving to sales calls in a Rolls Royce and fur coat to heighten his client's intrigue in his products. Despite being a top salesman over his ten years tenure, he was fired for selling his own toys on the side.
Unsure of his next move, Warner made his way to Sorrento, Italy where he encountered what he believed to be "superior cat plushies," and he grew determined to bring them to America.
Inspired by the designs he saw, he made one change: stuffing the toys only half-way. Some thought it was because he was trying to make higher returns, but actually, by reducing their filling, the toys had more realistic movements. The tactic proved successful and Warner would sell $30,000 of plush cats in one hour at an Atlanta toy fair. With that, the beanie baby craze began – and 90's kids will argue that it never really ended.
Warner seemed untouchable until 2008, when the Department of Justice questioned him on suspicious Swiss bank deposits. Warner claimed it was all a "mistake" (haven't we all mistakenly stashed over $100 million in a Swiss bank?). Due to his sideline philanthropy, he was asked to pay a mere $53 million civil penalty or ~2% of his net worth, and allowed to walk free.
So, if you happen to enjoy the luxury of staying at the Biltmore, don't feel too guilty about pocketing a couple extra shampoos.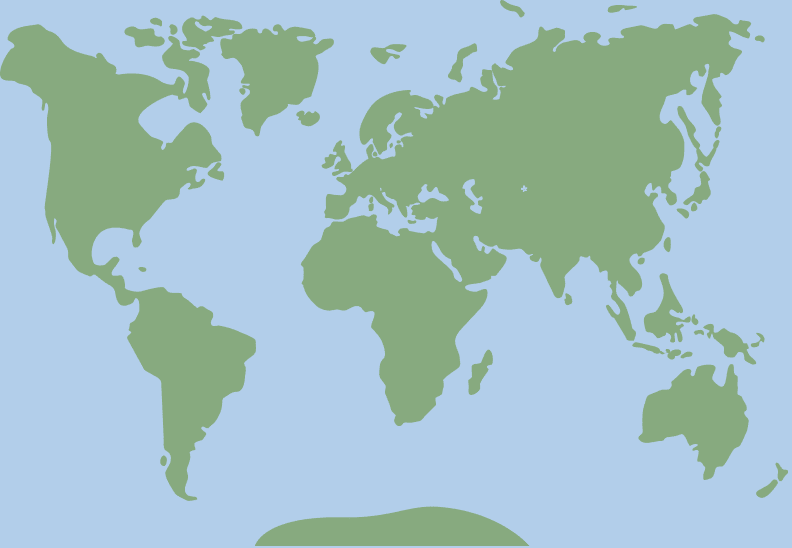 34.4173324, -119.6420386