To relax in the lap of luxury, look no further than the ancient city celebrated by the Greek gods themselves. At the Four Seasons Athens, the Mediterranean horizons & cascading hills along the Athenian Riviera are more than appealing, but a nearby Ancient Greek temple makes it well worth the trip.
Originally known as the Astir Palace Hotel, the luxury lodging was constructed in 1961 situated within a breathtaking seaside town on the Vouliagmeni peninsula. The Palace quickly evolved into a destination for the wealthy and influential with a check-in list including the likes of Frank Sinatra, Brigitte Bardot, and Jackie O's husband, Aristotle Onassis.
After thirty years as a luxury mainstay along the Mediterranean, a recent renovation thrust the resort back front and center into the limelight. A two-year overhaul led by teams of Greek and American architects, transformed the Astir Palace into the Four Seasons Athens. Among the revamped architecture, the Hotel's seaside bungalows have remained untouched.
But it's what lies just north of the property that truly lends a touch of ancient allure. The Temple to Apollo Zoster, an ancient shrine dating to the 6th century BCE, is just a few miles down the road. Discovered by a group of children playing on the beach in 1924, the Temple is dedicated to Leto, the Goddess of Motherhood, who according to myth gave birth to the Greek gods Apollo and Artemis at the site. Now that's a fun fact to add to the 'Wish you were here!' postcard home.
 Written by: Kelly Murray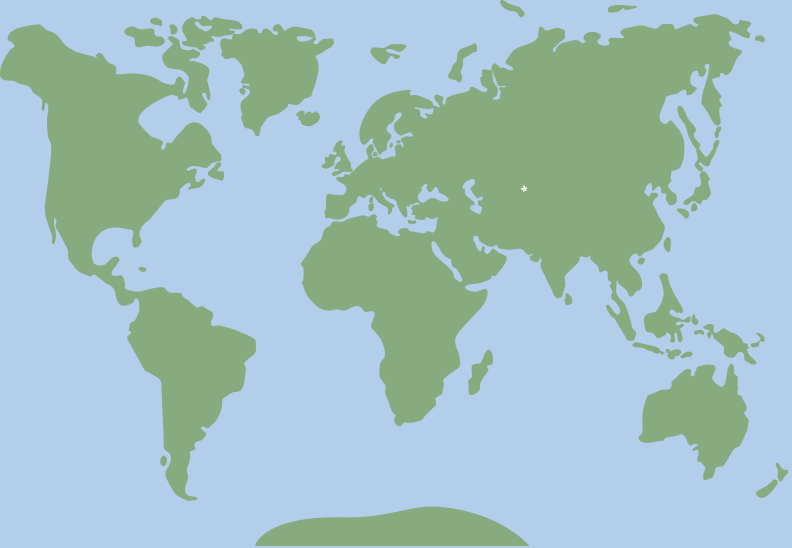 37.8049669, 23.7684392