Europe's biggest open-air flea market, El Rastro, is often said to be the northernmost neighborhood of Africa. Each Sunday morning, for more than 400 years, this pop-up souk has meandered through the streets of Barrio La Latina and been a pilgrimage for Madrileños (Madrid's residents) searching for Spanish antiques, quirky second-hand goods and wartime curiosities not found anywhere else in the city.
El Rastro means "the trail", owing its name to the tanneries once located in Ribera de Curtidores which means 'riverside of tanners'. Trails of blood from slaughtered animals was a grim but iconic feature of the sloping streets, and many leather shops can still be found here today. The flea market also featured in the movie Laberinto de Pasiones (1982) by well-known Spanish director Pedro Almodóvar.
3,500 stalls can pack into La Latina's winding, cobbled streets. Each stall knows its place – it's marked with a golden numbered button pinned to the pavement. These spaces have been owned by generations of the same Rastro families, who return to the exact same spot every Sunday.
Until early 2020, El Rastro had been here every week come rain, snow and heatwaves – not even the Spanish Civil War interrupted it for this long. But finally after a long hiatus, the Rastro returned in November 2020.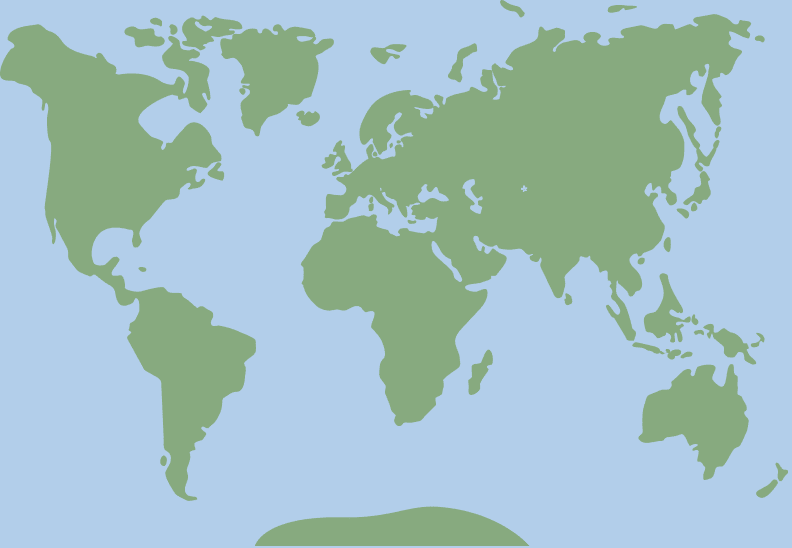 40.4070068, -3.7072807