The magnificent Moorish design of the Dampfmaschinenhaus alludes to a mysterious treasure contained within its walls – but there aren't any glittering jewels or mythical relics stashed inside. Instead, Potsdam's concealed prize is a 19th century masterpiece of mechanical engineering.
At first glance the Dampfmaschinenhaus resembles a Turkish mosque, but it's actually a pumping station in disguise. Completed in 1843, its original purpose was to accommodate an 81.4 horsepower steam engine used to pump water from the nearby River Havel to the Great Fountains in the Sanssouci Park – but things did not go according to plan.
King Frederick the Great first commissioned the fountain in Sanssouci Park in the 1750s. Wholly dedicated to his passion project, Frederick invested heavily in the fountain system and planned to pump water from the Havel River to a water basin expected to flow through a system of pipes until it erupted in a fountain in the park.
Plagued by inexperienced builders and enormous material consumption, the fountain plan never took off, and King Frederick eventually abandoned the project in 1780. Sixty years later, the King's wishes were finally fulfilled by his grandson who desired to surpass England in technological prowess with the help of a newly-minted steam engine.
The steam engine was able to power the waters of the Great Fountain to an unprecedented height of 38 meters. To house the machine, King Friedrich asked Prussian architect Ludwig Persius to build a pristine pumping station in the style of a Turkish Mosque with its signature minaret disguising the funnel – a mechanical triumph encased in expert design.
 Written by: Kelly Murray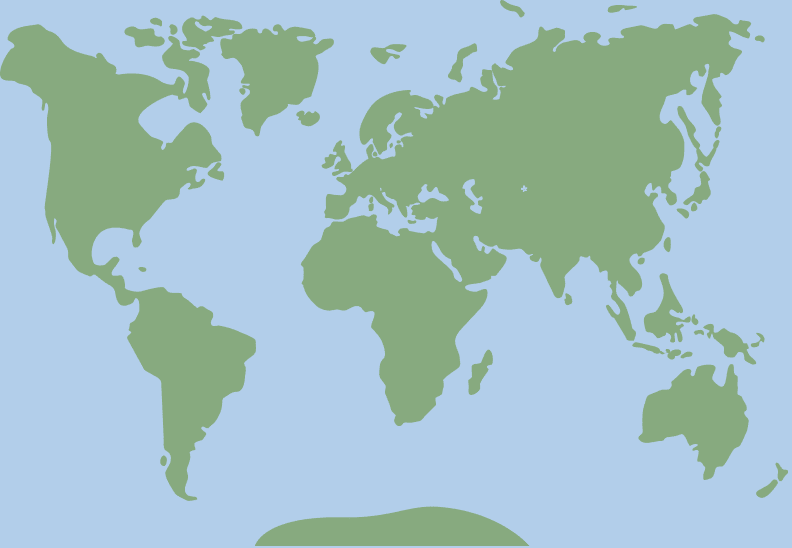 52.39623, 13.0444