The Cross Sound Ferry carries passengers and vehicles between New London, Connecticut and Orient, Long Island, New York. Serving over one million passengers each year, this service is privately owned and operated by Cross Sound Ferry Services, headquartered in New London. Their motley fleet is made up of seven ferries and one specially-designed high-speed ferry that does not carry vehicles. Each vessel demonstrates its own style, as they were all assembled at different points in history.
The most prominent ferry of the fleet is the Cape Henlopen, which was originally built as a military landing craft. Cape Henlopen carried American troops to the shores of Normandy for the infamous D-Day invasion near the end of World War II. The vessel received one battle star for service, and was repurposed as a passenger and auto ferry in 1966.
The ships have undergone significant additions and upgrades in their years of service to account for increased demand caused by a number of factors, including the growth of Long Island's population and the ensuing congestion of highway routes. The convenience offered by Cross Sound was its most apparent draw.
The fleet continues to operate year-round with up to 32 daily departures, shutting down just once a year for Christmas Day.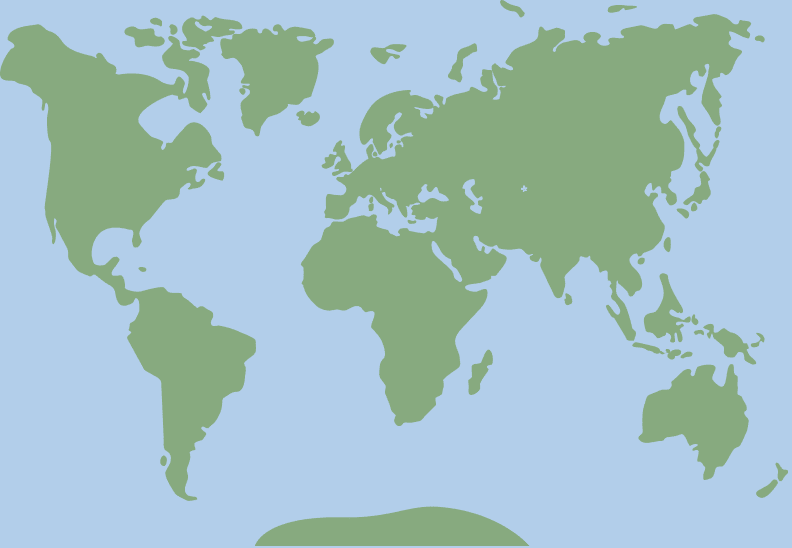 41.356897, -72.094083