When the Croatian National Theatre first opened in Split in the late 19th Century audiences were awestruck, and as the largest theatre in Southeastern Europe, for good reason. Today, it is one of the region's oldest surviving theatres thanks to the passions of theatre directors, restoration workers, and just a little luck. 
Constructed in 1893, the grand theatre was ambitiously designed by Emilio Vecchietti and Ante Bezić to house 1,000 audience members—when only 16,000 people lived in Split at the time. Its horseshoe shape would allow for multiple types of performances to occur on its stage from operas to dramatic plays to ballets, all playing out within a meticulously decorated Roccoco-style auditorium. 
While no resident theatre troupe existed at the time of the theatre's inception, a professional group would finally emerge in the city of Split in the 1920s, only to be…split up (sorry, had to do it)…by government authorities in 1928. Out of the break-up, one troupe member, Ivo Tijardović, led a group of artists to form the Split Theatre Society, which would begin the National Theatre's successful run that still holds fast today. Along with forming the ensemble Tijardović was a busy artist, and over the ensuing decades served as Split's mayor, wrote multiple operettas and operas, painted, and ran the National Theater after a brief pause during World War II. 
In 1970, a fire devastated most of the theatre building, especially the auditorium and performance space. Luckily, due to its importance in the city, the structure was saved from further destruction and instead restored over ten years, reopening in 1980. 
Now hosting over 300 performances a year, Split's National Theatre is as popular as ever—and  there's no split decision on that.  
Written By: Seamus McMahon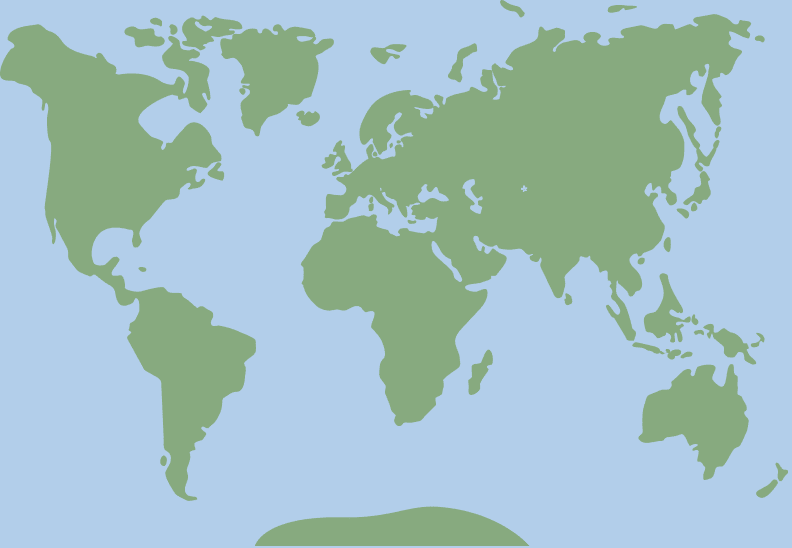 43.5109958, 16.4374747