Packed with 19th century charm, the Corfe Castle railway station is a relic from a bygone era. Now part of the Swanage heritage railway system, the station was once an intermediate station on the London and South Western Railway.
At the beginning of the 19th century, the area around Corfe Castle was known for its supply of Purbeck Marble and Purbeck Ball Clay. At first, these resources were transported by a pair of  horse-drawn tramways. As the industry grew, railway promoters were attracted to the area, resulting in a new train station, opened in 1885.
As nearby Swanage developed into a tourist resort in the late 1900s, passenger traffic on the line increased. However, at the same time, both the clay and marble industries collapsed. The tourist traffic wasn't enough to offset the profit losses and that, coupled with the increase in private car ownership, made the line unprofitable.
Closure was first proposed in 1967, and despite local opposition, British Rail finally closed the line on January 3, 1972. Almost immediately, local residents launched a campaign to reopen the railway as a heritage railway with steam locomotives. After a 30 year battle to save Corfe Castle station and extensive renovations, the station reopened in 1995.
Corfe Castle station still operates today, and is home to the Swanage Railway's Railway Museum, which is housed in the old goods shed and an adjacent rail van. The museum is open on most operating days, and trains run every day from April-October.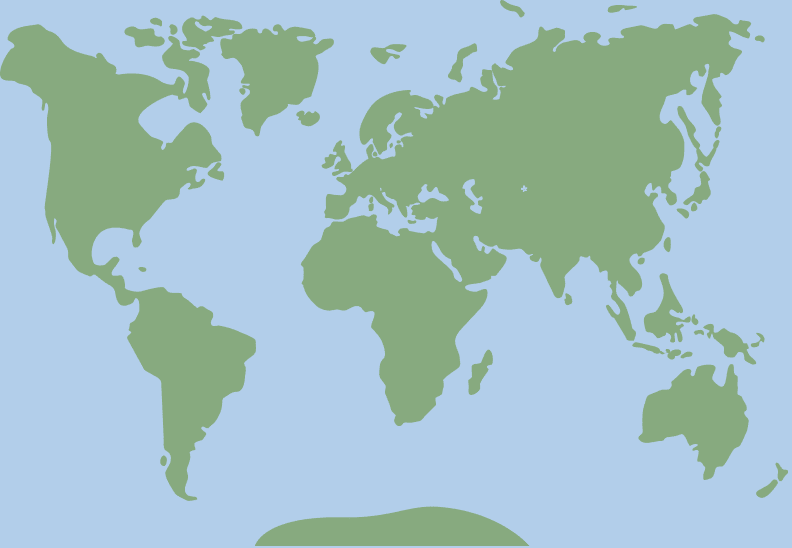 50.638081, -2.054679