Once a popular social hub for Shanghai's American expats in the 1920s and 30s, Columbia Circle has a new life as a mixed-use development complex. The complex includes restaurants, bars, cafes, retailers, office space, an outdoor swimming pool, and a gym.
Designed by American architect Elliot Hazzard in 1924, the clubhouse was one of the first buildings located at Columbia Circle. Six years later, the development expanded when Hungarian architect Laszlo Hudec built a villa on the opposite end of the complex for the son of Chinese politician, Sun Yat-sen.
In the 1950s, The Shanghai Institute of Biological Products took over the entire complex, building a research campus on the grounds. Originally constructed as production and packaging facilities, the industrial buildings included laboratories, storage warehouses, and office spaces. Over the next fifty years, residential buildings continued to develop in the complex, and the Institute eventually ceased management.
In 2016, a real estate company took over Columbia Circle and commissioned OMA, a Dutch architecture firm, to revive the complex. With the goal of preserving the diverse mix of industrial and historic buildings, the firm redesigned the layout of the existing structures while maintaining and refurbishing the original façades.
Today, Columbia Circle continues to undergo revitalization as new shops, cafes, and restaurants are added. And although the outdoor pool is stunning, it is purely for aesthetics and not intended for recreational swimming.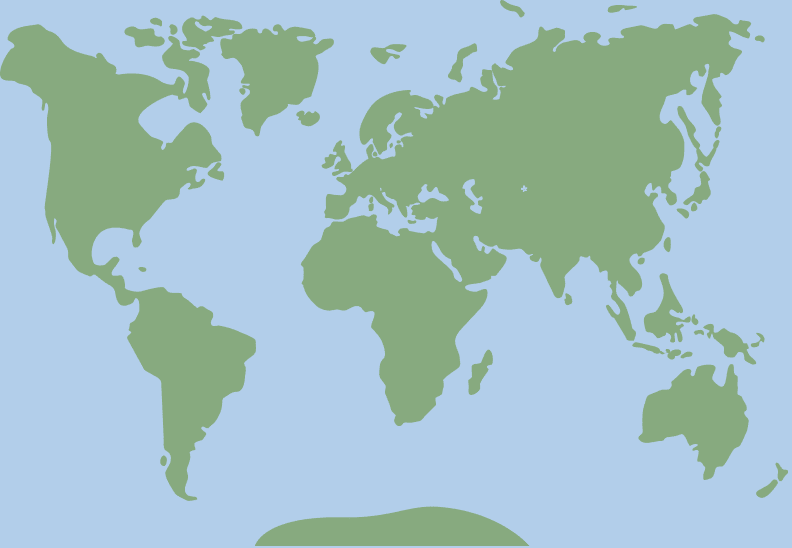 31.219042, 121.455377