Presented in partnership with:
Like the best compositions, this story begins with the humility of a single note, then builds and builds until something truly beautiful is born…
The year was 1920, and the Cleveland music scene needed a hook. The city was failing to persuade the musicians of the future to be trained and educated on the shores of Lake Erie. Then came an idea that really struck a chord…
A small group of backers pitched in a thousand dollars apiece to build a school where music can be appreciated, understood, and loved. The inaugural class consisted of just five students, all with big dreams of their own — and the Cleveland Institute of Music was born.
In those early days, the Statler Hotel hosted classes but eventually, the institute moved to residences around Euclid Avenue. Finally, in the 1950s, a home of its own was built in University Circle.
Since then, CIM has crescendoed into one of the world's premier musical schools, with famed faculty, prodigious pupils, and modern facilities to boot. In 2001, CIM committed $40 million to a reimagination and reinvigoration of the institute's space, partnering with DLR Group to expand its reach with new buildings, performance halls, libraries, and more.
The project was unveiled in 2007 with the completion of the sprawling Lennox Education Building and its crown jewel: the gleaming, glassy, glamorous Mixon Hall. The beauty of the halls nearly matches the splendor of the sounds floating through them.
Now, over 400 students call CIM home every year, following in the footsteps of those first five attendees. And while the facilities may be just a tad fancier than in those early days, the founders can rest easy, knowing that their mission of appreciation, understanding, and love of music has never seen better days.
 Written by: Drew Tweedy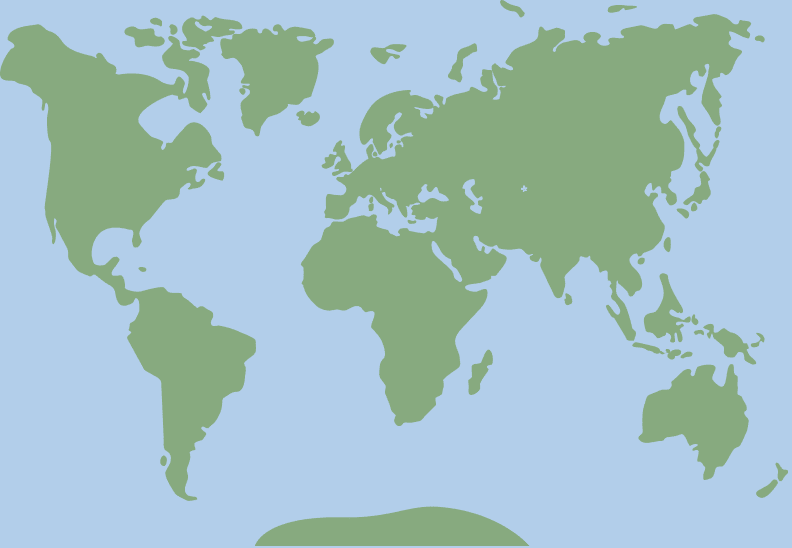 41.5120993, -81.6090896