Presented in partnership with:
Towering over Interstate 480 on the outskirts of Cleveland, Ohio, written in large letters on the pink cylindrical storage tanks of Malley's Chocolates, are the three ingredients that make chocolate delicious: cocoa, milk, sugar

The popular local confectionery churns out mass assortments of chocolates, classic wafers, and candy bars—as well as local favorites like peanut butter and chocolate "buckeyes."
Founder Albert "Mike" Malley learned to create handmade chocolates as a boy in Meadville, Pennsylvania, by using a simple copper pot over an open flame. In 1935 he borrowed $500, rented a small store in Lakewood, Ohio, and moved his family into its living quarters in the back. Out front he began to build his chocolate empire.
Within fifteen years, he was putting the finishing touches on his second establishment, which made headlines for being the first all-aluminum-clad retail store in America. On opening night, the eager masses resembled crowds outside Willy Wonka's gates. They were so rowdy that the police arrived to keep the peace.
Each 88-foot silo is large enough to hold roughly 100,000 pounds of its respective raw ingredient, and is fitted with a pump system that pipes directly into the factory. Such enormous quantities are especially necessary around Valentine's Day, when a special fifty-person crew comes in to work around-the-clock with Oompa-Loompa–style devotion to prepare the company's signature chocolate-covered strawberries.
Included in AWA, The Postcards 👇

AWA Community Insights:
neu_attitude They also make the BEST jelly beans and chocolate covered pretzels. Malley's is an institution.
peggysammon If you live in Lakewood, every band concert, every graduation, every theater show, every football game, is followed by a trip to Malley's for an ice cream sundae. So many memories made in their stores and so many moments celebrated with a box of chocolates or their famous hot fudge. Malley's is simply the best!!
megan_m_cannon My Grandfather and Grandmother started our family business in 1935. I recently relocated from Los Angeles to Cleveland to be the final member of the 3rd generation to work in the business they started so long ago. My experience as a successful Set Decorator in the film business gives me a unique fresh view moving back to my hometown and family business. Thanks for the post!💕
Image available as a collectable, limited-edition art print 🖼  Shop now!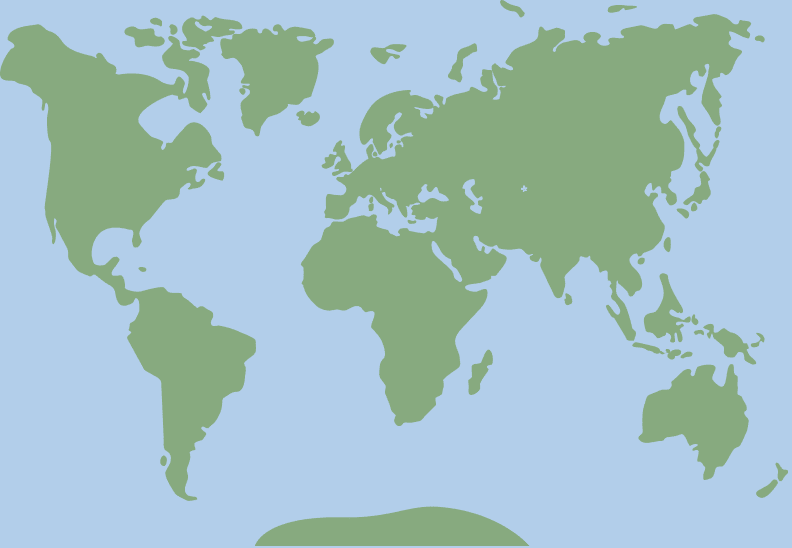 41.419493, -81.784871