Described as "the most beautiful pier in England," by English poet Sir John Betjemen, the Cleveland Pier in Somerset exemplifies Victorian seaside bathing culture. Saved from demolition by a passionate group of locals, the pier today remains beloved by both locals and tourists. 
During the Victorian era, the agricultural village of Clevedon transformed into a popular seaside vacation town. Improvements in transportation allowed tourists to visit the coast, and Clevedon saw an opportunity. Hoping to attract tourists while providing a ferry port, city council approved construction of the 312 m (1,024 ft) pier. In 1869, it opened with a grand gala featuring a choir of 500 children and canon volleys.
Though it gained local fame and popularity as a dance hall and music venue through the 1950s and 60s, the pier slowly fell into decline due to financial difficulties. In 1970, two end spans collapsed into the sea during load testing. After this, it seemed that the pier would be demolished. But local residents lobbied hard, and eventually convinced the District Council to save the pier. 
More than a decade of fundraising, lobbying, and careful restoration work later, the town held a grand reopening in 1989, and again in 1998. But hard work paid off, and in 1999 the National Piers Society named Clevedon Pier the "Pier of the Year." In 2001, the pier became a Grade 1 listed historic structure, and again won "Pier of the Year" in 2013.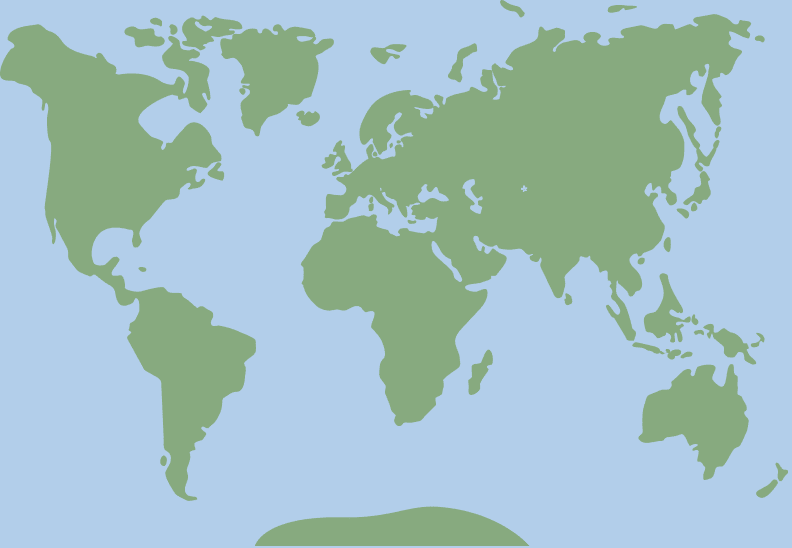 51.443174, -2.862518