Partner

The Bread Bar may be a bit deceiving. Bearing a big, bold "BREAD" across its exterior, you might think you're in for a delicious doughy delicacy once you walk in the door, but … you wouldn't be quite correct. This historic mountainside chalet isn't the purveyor of pastries as it seemingly advertises, but rather provides a bit more for the "living ghost town" of Silver Plume, Colorado…
Originally built in the 1890s, the Bread Bar's building once housed a grain and feed shop before later becoming a bakery. For nearly a century, the massive letter signage did actually advertise baked goods to the residents of the former mining camp. Now described as a living ghost town, Silver Plume has remained a tiny community tucked in the Continental Divide – counting a population of under 200 residents.
But a small population didn't prevent this business from thriving. After the bakery closed up shop, the 'Dram Apothecary' held court in the historic storefront, operating as a tasting room for bitters, and quickly drawing a following for its tasty cocktails and live entertainment. It was Dram's influence combined with Silver Plume's history that helped shape what Bread Bar has become.
Enter friends and new owners Stephen Fenberg, Rob DuRay, Casey Berry, and Sam Alviani. The besties and self-proclaimed history buffs purchased the building, and took great care in preserving its past, while still providing a space that offered a new experience. Since its opening, Bread Bar has allured patrons with carefully crafted food and drink, along with events and live entertainment. Sipping craft cocktails on a Colorado mountainside in a historic bakery? Yeah, we'll toast to that.
Written By: Kelly Murray
Looking to read more about this area of the world? This location exists in a guide:
Read the Guide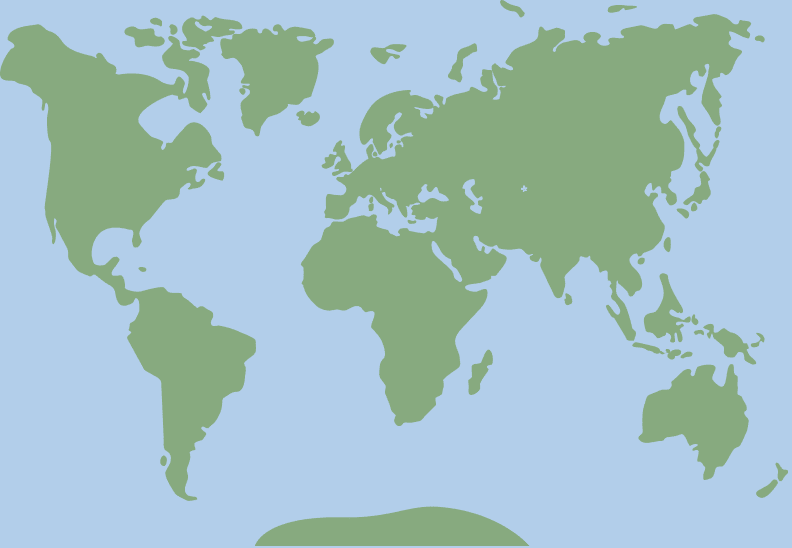 39.6970647, -105.724037