Though this famous hotel had many visitors come and go as they please, it appears some hotel guests never wished to leave…
With its iconic tower built to resemble the famed Giralda in Spain, the Biltmore opened in 1926 to much fanfare at the height of the Jazz Age. It was the place to be seen in the Miami area, with celebrities and political leaders visiting and partaking in its grand galas.
The Great Depression, however, quickly led to the hotel's grand demise—for a short while the building housed a veteran's hospital and medical school before being abandoned in the 1970s. But apparently not everyone left. Local Teens would break into the building, with the hope (or fear) of seeing the ghost of Thomas "Fatty" Walsh, a gangster who had been gunned down on the 13th floor and rumored to still walk the halls.
Though the city of Coral Gables renovated and reopened the hotel in 1983, previous otherworldly patrons never seemed to check out. One night in particular, guests reported hearing a band playing above their room at 2am. Upon inspection, hotel workers discovered the room where the noises were supposedly coming from was completely empty. There are stories of large furniture being moved, all electronics being unplugged, the list goes on and on.
With its massive golf course, enviable pool, and grand rooms, it's not hard to fathom any being wanting to stay at this luxurious resort – just note some rooms may come pre-occupied by guests with a very, very late check-out time.
Know more? Share with us!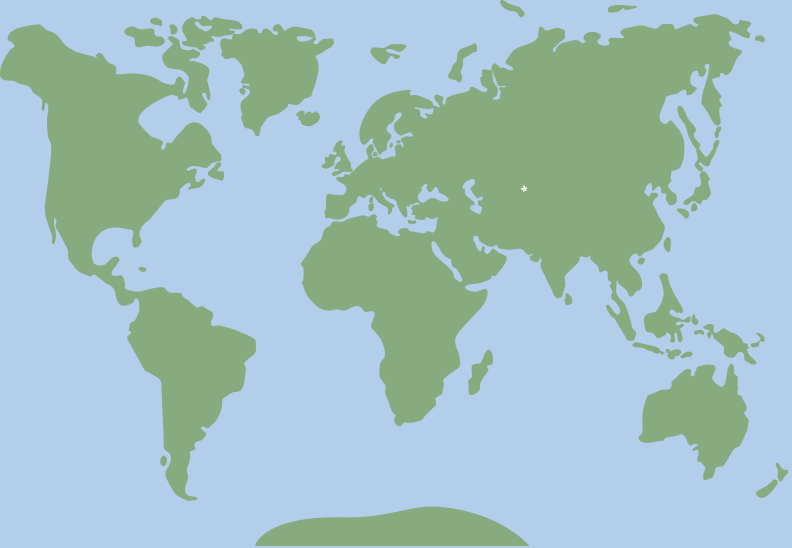 25.7408069, -80.278678