The pool of the Berkeley City Club is the work of renowned architect, Julia Morgan, and sits inside what was originally the Berkeley Women's Club, aka "Julia's Little Castle." This California landmark was the dream of the professional ladies of Berkeley, brought to life by the first licensed female architect in California.
In 1927, a small group of women felt that the city needed a space for professional ladies to meet, stay, relax and recreate. They campaigned tirelessly to raise funds, and hired well-known architect, Julia Morgan, to make their dream a reality. Ground was broken in 1929 and the building was completed in just 11 months. The project was entirely funded by the women of Berkeley, and had 4,000 members upon its grand opening.  
A woman of many firsts, Julia Morgan attended UC Berkeley when it had just begun enrolling women. After graduating with a degree in civil engineering, she applied to Ecole des Beaux-Arts in Paris and placed 13th out of 376 applicants. She was the first woman ever admitted to the school and later became the first licensed female architect in California. Over the span of her career, Morgan designed over 700 buildings.
Morgan's interpretation of Moorish and Gothic design elements created a landmark. The club is both a California Historical Landmark and listed on the National Register of Historic Places. It opened to men in 1965, and today continues to function as a club, hotel, and event space, with a restaurant called "Julia's."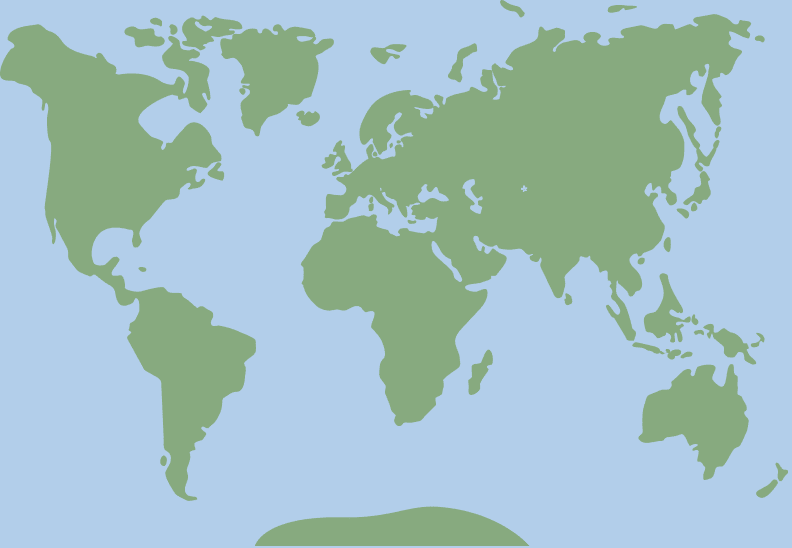 37.867512, -122.262759