Beijing National Stadium was designed to host the 2008 Summer Olympics & Paralympics. A team of architects and artists carefully studied Chinese ceramics to arrive at the final design. The exterior of this monumental stadium resembles a collection of intertwined sticks and twigs, earning it the nickname the "Bird's Nest".
The original inspiration for the "nest" design was to support a retractable roof. Each criss-crossed steel column weighs approximately 1,000 tons and was carefully placed to allow for this feature. A catastrophic roof collapse at Charles de Gaulle Airport in Paris caused a reconsideration, however, due to fears of a similar incident.
The Beijing National Stadium has become a major tourist destination despite not making much of a name for itself in sports aside from the 2008 Olympic games. Approximately 20,000 visitors come to marvel at the stadium's unique architecture each day.
The stadium is scheduled to be used for the opening and closing ceremonies of the 2022 Winter Olympics. It is on track to be the only stadium to host the Summer Olympics, Winter Olympics and Paralympics opening ceremonies.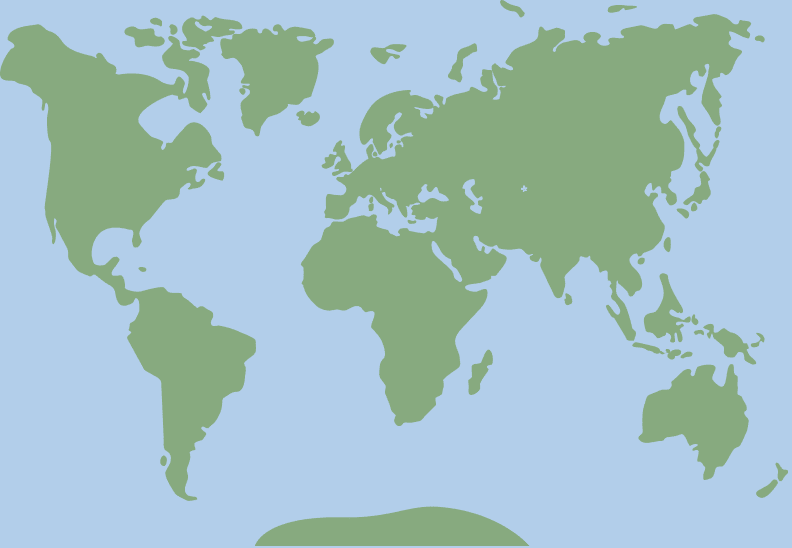 39.991454, 116.390153