Imagine immersing yourself in an indoor pool infused with spring-fed mineral water. At the Bedford Springs Resort, one of the last and best-preserved 19th-century resort hotels in the United States, guests can do just that, and take part in a relaxing tradition shared by many notable U.S. politicians and presidents.
Though Native American tribes in what is now Bedford, Pennsylvania had been aware of the healing properties of these springs for years, Nichaolas Stauffer found high mineral content in these same freshwater springs in 1796.  Afterwards, Dr. John Anderson purchased the land and built bathing facilities for his patients, ultimately laying the foundation for the Bedford Springs Resort.
Within a decade, Dr. Anderson's treatments had become so popular that the resort quickly expanded to include high-end accommodations and food, earning the nickname, "the Montpelier of America." As cities rapidly industrialized and railroads made traveling easier, Bedford Springs emerged as an oasis nestled within the Pennsylvania wilderness.
The Resort became so highly regarded that U.S. politicians began spending time there. President James Buchanan used it as his Summer White House. And it also became a getaway for presidents like William Henry Harrison, James K. Polk, and Zachary Taylor. In 1858, President Buchanan received the first transatlantic telegraph from Queen Victoria during his stay.
The Resort continued to flourish well into the 20th century. The mineral spring-fed indoor pool – the first of its kind – was added in 1905. It continued to serve both American citizens and the political elite until it was temporarily closed in the 1980s. Following a 10-year restoration, the Resort was reopened in 2007.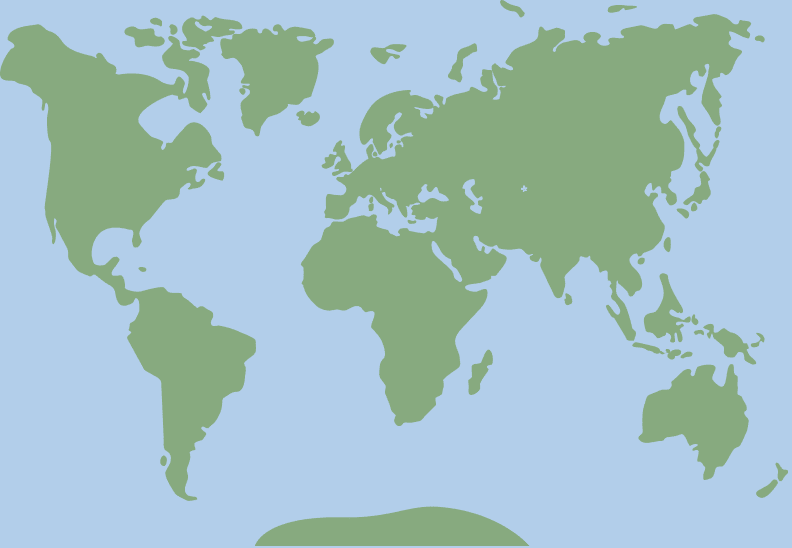 39.996415, -78.507846