For most of the year, this quiet park is surrounded by modern businesses and multi-unit homes supplementing the day-to-day activities of local Münchners. For 16 straight days each year, however, Bavariapark and its adjacent grounds become host to the largest folk and beer festival in the world. 
Prior to its construction in 1831, Bavariapark in Munich was a part of the vast grounds of the kings of Bavaria, the Wittelsbach Dynasty. With a love of Ancient Greece and wishing to honor the cultural achievements of Bavaria, King Ludwig I commissioned a re-design of this parcel of woodlands for a grand vision of a park and structures glorifying the kingdom. At the end of the park, a colonnaded "Ruhmeshalle" was later built featuring a towering female statue personifying Bavaria and a hall of honor featuring busts of the "who's who" of the kingdom's history. Ludwig I was, of course, featured. 
While Ludwig believed this Greek-style hall and park would help cement his legacy, another piece of his life's story would instead hold a greater international impact. To celebrate the marriage of Ludwig (then a prince) to Princess Therese of Saxony-Hildburghausen in 1810, a large public festival and horse race was organized. The gathering and celebration was such a success that it was brought back by popular demand the following year, beginning the tradition of what is now known as Munich's Oktoberfest. Celebrated every September (not October!) on the Theresienwiese grounds and Bavariapark, millions of festivalgoers congregate in multiple large tents to listen to music, feast on traditional German foods, and drink amber-colored Marzen beer by the liter. After Munich's mayor ceremoniously taps the first beer keg to start the fest, multiple guns are fired from the park to announce Oktoberfest's beginning to all of the tents, or as the German saying goes, "O'zapft is."

Once only enjoyed by the royal few, Bavariapark and its surrounding grounds are now fully enjoyed by the ordinary public–at varying degrees of noise levels.
Written By: Seamus McMahon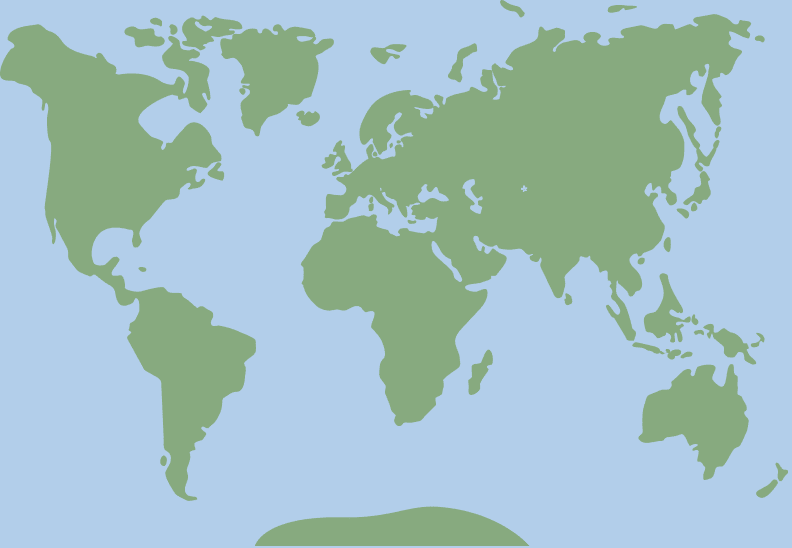 48.1310136, 11.5435815