Designed by Carl Beetle in 1921, the Beetle Cat Boat is a wooden sailboat with a single sail hanging from a mast unusually situated on the bow of the boat.  The Barnstable Cat Boat is the only true reproduction of Beetle's original design, with the only major difference reflected in its fiberglass hull and deck.
After its release to the public, the Beetle Cat Boat began to appear along the shores of New England in Cape Cod, Buzzard's Bay, Narragansett Bay, Nantucket Island and the Great South Bay of Long Island. Inspired by older cat boats that were used for fishing in shallow waters along Cape Cod, the Beetle Cat Boat was designed to withstand rough waters and cross over sand bars at low tide.
This sailboat's resilient and innovative design soon led to a strong demand for it. Known at the time for making whaleboats, the Beetle family adopted their existing manufacturing techniques to mass-produce the popular Beetle Cat Boat. As its craftsmanship came to be greatly appreciated, the design soon made an important place for itself in racing.
Today, it's difficult to tell the difference between the Barnstable Cat Boat and its wooden predecessor. Even in performance, the two boats race side-by-side in many fleets across New England and look virtually identical in appearance.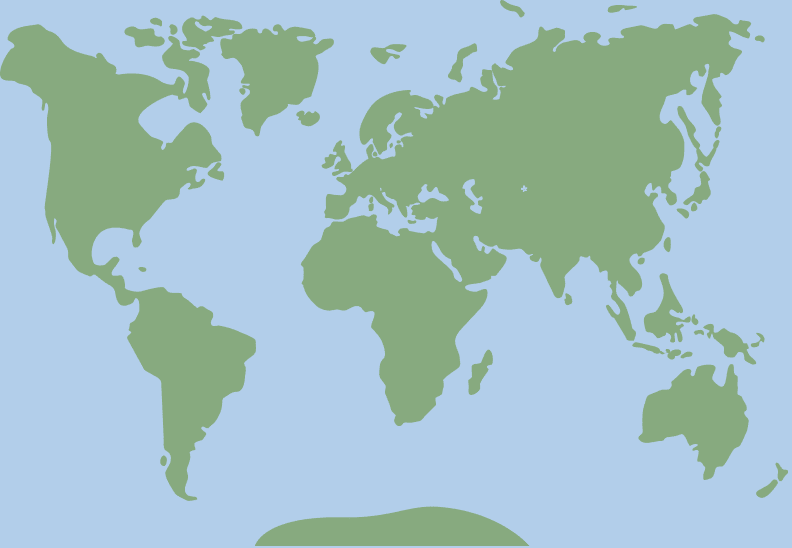 40.752291, -72.932996