Only 78 years ago, this flamboyant facade and its surrounding structures were piles of rubble—but today it plays host to wedding receptions. Once the center of Hungarian royalty, the elegant Asbóth Palace, within the Buda Castle  neighborhood saw heavy conflict towards the end of World War II, devastating a city once claimed as "The Paris of the East." With the fall of the Iron Curtain in the 20th Century, and a rise in nostalgia for grandiose architecture that had been lost over time, a great rebuilding is happening in the Hungarian capital. 
Long home to the kings and queens of Hungary, the city flourished in its time as co-capital of the Austro-Hungarian Empire in the 19th Century, seeing a boom in Beaux-Arts-style structures, new government buildings, and grand Budapest hotels. It was during this time that Asbóth Palace in the Buda district was remodeled in a lively Neo-Baroque style to match the ornately decorated city. After the conclusion of World War II, over 80% of the city had been destroyed, and the regimes that inherited the rebuilding project decided to either completely demolish or only partially rebuild the fanciful facades of 19th Century structures. 
Like many fellow metropolises in Europe that lost grandiose architecture and landmarks in the 20th Century, Budapest has begun to restore and in some cases completely rebuild pieces of its old "Parisian" self. Under the National Haussman Project, the Hungarian government is restoring the Buda district and Austro-Hungarian castle grounds to their pre-war state. Nobility not included. 
These fully restored buildings, while nostalgic and beautiful, beg the question of how to assimilate them into 21st-century Hungary. Asbóth Palace, once a lavish home, has been fully restored to serve as a community event space and ceremonial hall. While the debate continues of what to restore and what to leave to the past, today Budapest is the perfect meeting of these diverging schools of thought. It's easy for a visitor to say "I do" to taking in this city's diverse mix of buildings, each married to the varied history of this unique city.
Written By: Seamus McMahon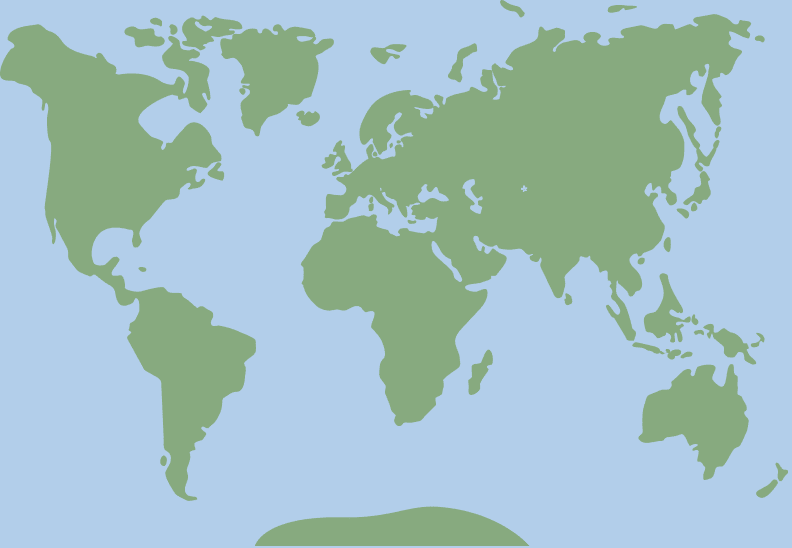 47.497912, 19.040235