Known as the "Las Vegas of the Black Sea," this seaside town has more to offer than some sweet soft serve. We'll let you in on the scoop. 
Though incorporated as a city in 1866, there's been a settlement here since the times of the Ancient Greeks and Romans. Its strategic location as an oil trading port, combined with the rise of the Russian Empire made the seaport town an ideal spot to establish high-end development of the neoclassical and art nouveau structures found in the Old Town.  
In the 2010s, however, the city began yet another transformation that brought a wide variety of architectural styles. Multiple hotels and casinos have quickly risen in Batumi, including a most unusual Sheraton Hotel, designed as an homage to the Lighthouse of Alexandria, one of the seven ancient wonders of the world. Further spectacle can be seen at the Batumi Technological University Tower – the first building in the world to feature a ferris wheel within its facade. Located by the water, the Alphabetic Tower is the crown jewel of this modern development. Designed with a "double-helix" base, the structure is covered with letters of the Georgian alphabet, crowned with a glass observatory containing a restaurant and office space. 
Now a city full of new design and eclectic structures, Batumi continues on a path of innovative development. Just as ice cream can be a perfect beachside treat, this resort town is getting better with every added flavor. 
 Written by: Seamus McMahon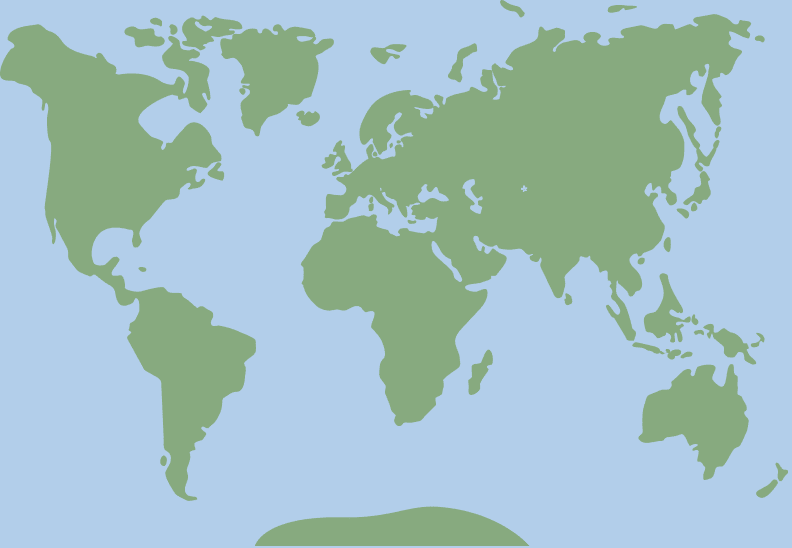 41.6379535747, 41.6083145142