Passengers patiently await their bus in this modest bus station located in Alba Iulia, Romania. Known as Alba Iulia Main Bus Station, or Autogara, is located about .8 kilometers from the town center and offers intercity connections to domestic cities and international bus terminals to Austria and Hungary. The station was proposed to serve the town as it was expanding in the postwar era.
The Socialist Modernism structure is quite simple, as was the case with the type of construction built by the Communist regime in smaller towns from 1960 onward. The station features many of the characteristics of other state-sanctioned architectural projects that were staples of this type of construction in the 1960s and 1970s.
Alba Iulia itself is the seat of Alba County in the west-central part of Romania and is historically important for Romanians, Hungarians, and Transylvanian Saxons. Located on the Mures River in the historical region of Transylvania, it has been the seat of Transylvania's Roman Catholic dioceses since the High Middle Ages.
At the end of World War I, representatives of the Romanian population of Transylvania gathered in Alba Iulia in December 1918 to proclaim the union of Transylvania with the Kingdom of Romania. The representatives of the Transylvanian Saxons decided to join this declaration the following month, and in 1922, Ferdinand of Romania was symbolically crowned King of Romania in Alba Iulia. In December 2018, Alba Iulia was officially declared Capital of the Great Union of Romania.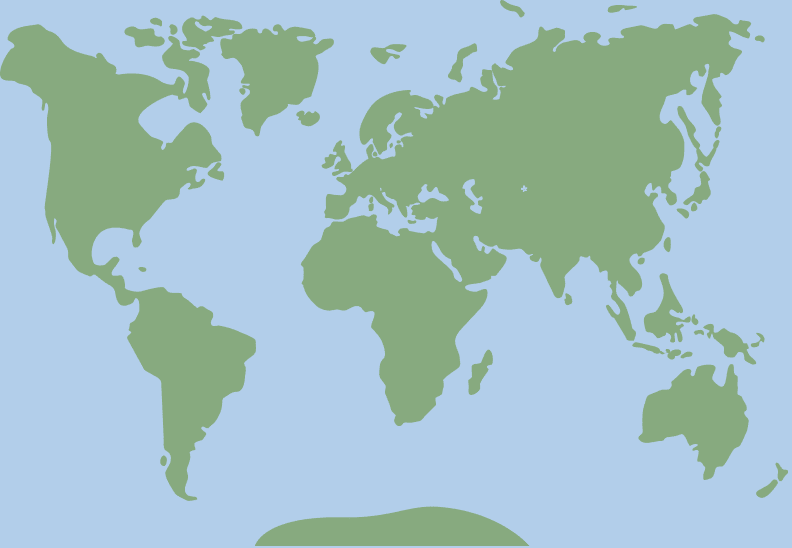 46.058241, 23.576322