The ornate decoration of this grand mosque can certainly awaken the senses – – but if it's beauty isn't doing the trick, reach for a bit of region's most famous export: coffee.
Indonesia is the 5th largest coffee producer in the world – thanks in part to its perfect weather conditions – and the island of Sumatra is the beating heart of its industry. First introduced in 1696 by Dutch colonists, arabica coffee cultivation led to the swift development of the island. But what makes Indonesian coffee so unique?
Giling basah, or "wet-hulling," – a virtual sprint cycle process of de-pulping the coffee and only letting it dry for a few days. Thanks to the intense moisture of the Sumatran climate, coffee from this region is ready in a month, while most coffee takes 2-3 times as long to become a finished product.
The result? A swift, strong, sweet, and acidic morning brew – and if you don't remember what you just read in this post, it might be time to give it a try.
Written By: Seamus McMahon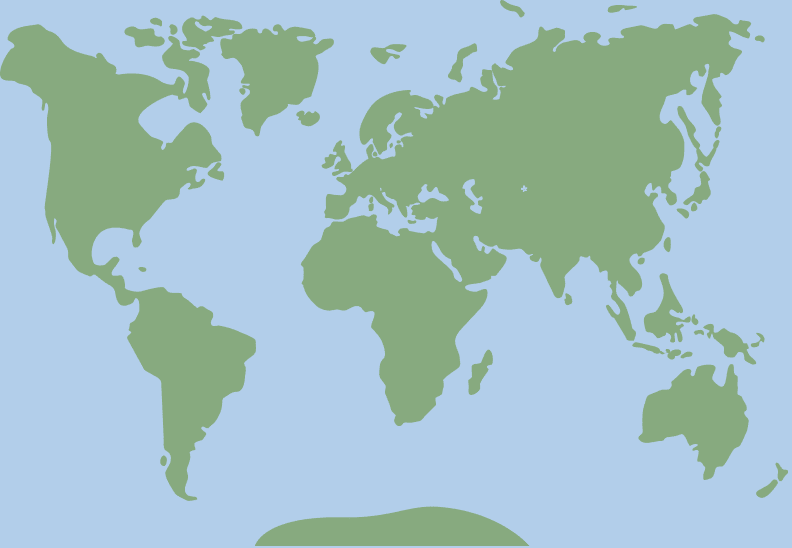 3.5751697, 98.6872757