When Peter Creyf and Ingrid Heyrman opened a waffle cart at Quincy Market in Boston, they had no idea the endeavor would wind up as a popular franchise along snow capped landscapes across the U.S. They just wanted to sell waffles. When their waffle sales in Boston failed to take off, they set their sights on ski resorts and founded a culinary delight known as the Waffle Cabin.
Peter and Ingrid first called their waffle cart "Leo's – Gaufres de Liege", the latter referring to a famous waffle recipe from Liege, Belgium. Known for its sugar crusted top and soft middle, a Gaufre de Liege is often dipped in chocolate or dusted in powdered sugar. Even though Peter and Ingrid's Liege-style waffles sounded absolutely delicious, Bostonians didn't quite take to its taste, but skiers did.
The pair discovered skiers enjoyed relaxing with a Liege-style waffle and a hot beverage after a day on the slopes. Set up in a quaint, compact cabin, the Waffle Cabin was easily accessible for skiers, and many could ski right up to the front window, place their order, and wait while it was made. Peter and Ingrid not only had the perfect recipe for a waffle, but they had the perfect recipe for a successful business. In 2012, they decided to franchise.
Waffle Cabins can now be found in ski resorts in eleven U.S. states. When new franchise owners open their Waffle Cabin business, they take a class to understand the unique Liege-style recipe – and for good reason. Before starting the Waffle Cabin, Peter spent time in an apprenticeship under a Belgian doughmaker to perfect his recipe. Traditionally, Liege-style waffles are made from a yeast-raised dough – not a batter – and has pearl sugar that caramelizes as it bakes.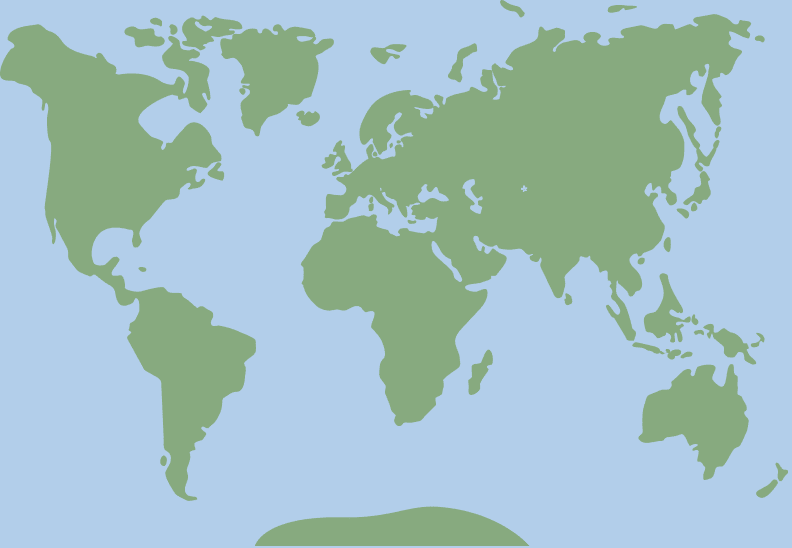 44.4207304, -72.8492292