Welcome to Rachel, Nevada – the youngest and most 'far-out' town in the dessert state. With a full-time population teetering on 75 people, and the closest gas station about 50 miles away, the best – and perhaps only – place to stay in town is Little A'Le'Inn: lodging choice to those who keep their eyes on the skies!
Today, neither the inn nor the town are known by their given names. Originally named "Sandy", because of its long expanse of sand, the town was renamed in 1978 following the birth of the first and only child ever born in the valley: Rachel Jones. Around this same time, electric power arrived in the area for the first time, subsequently giving birth to what would become the Little A'Le'Inn.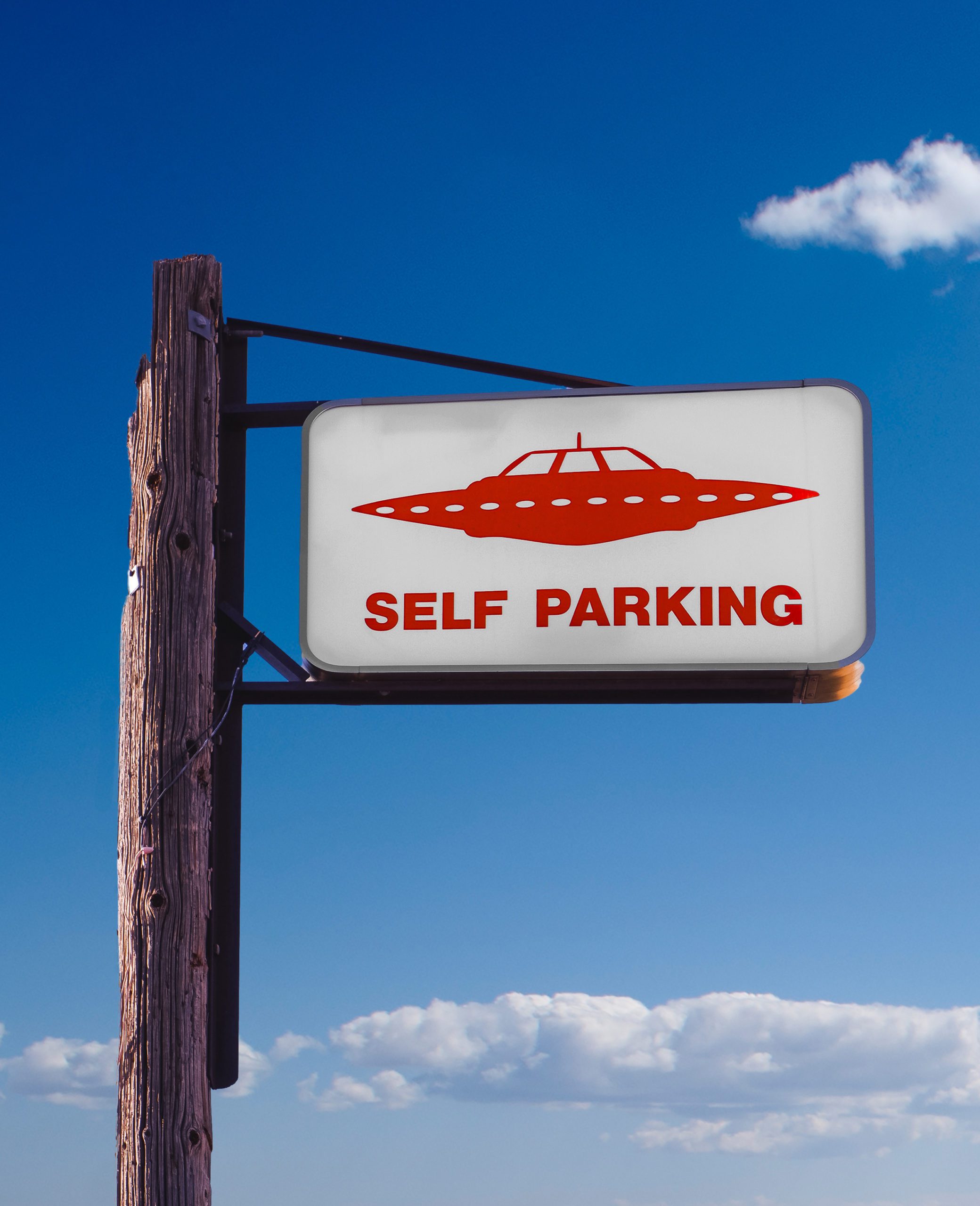 The 12-room motel & adjoining restaurant was originally known as "Rachel Bar and Grill", but the owners wanted something a bit more unique. So they held a contest and the "Little A'le'Inn" won. Perhaps the patron who suggested this name was just a big fan of Ale, but more than likely, it was influenced by the tiny town's proximity to one of the most notorious "extraterrestrial" air force bases: Area 51.
Back in the 1950s, the CIA opened a facility to test reconnaissance aircraft about a 15 mile hike from the town. As the military increased its aerial experimentation, there was a corresponding spike in UFO sightings. Many former employees of the base attempted to quell rumors, noting that their top-secret work inadvertently prompted many of the UFO sightings – except one. Physicist Bob Lazar used to work in the Area 51 compound, and alleged that he had worked to reverse engineer flying saucer…one of nine UFOs that they had in the compound.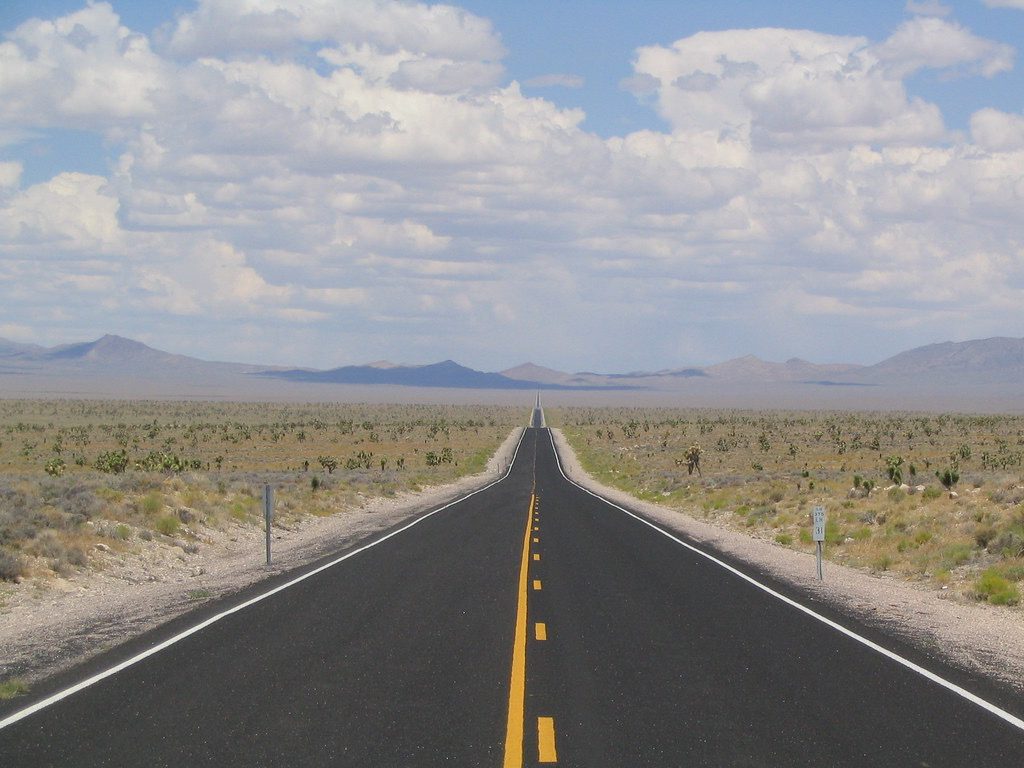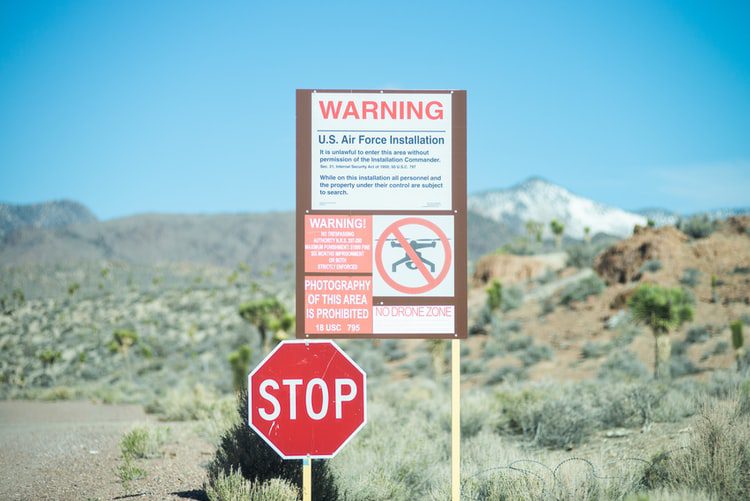 While the jury is still out on the little green men, the theories and rumors remain a hot topic of conversation at the Little A'Le'Inn. Mother-daughter duo, Pat & Connie remain at the helm of this family-owned establishment and will be more than happy to help provide a local opinion on the extraterrestrial postulation. And if conversation is just not cutting it, the hotel has campsites available so you can sleep under the stars, and perhaps see for yourself what's really out there. 🛸