With its grand spiraling staircase and "movie-palace" interior moldings, the Elizabeth hotel opened to great fanfare in the heart of Fort Collins in 2017. With ample metal screens located on the exterior and interior of the new building, there's an undoubted elegance about the first four-star hotel in Colorado's Craft Beer Capital. Today's visitors will notice swirls of detail that percolate through the hotel's lobby, few may know about the inspiring history behind the Hotel's name—-it all starts with a decidedly less elegant hotel.
Before there was a city in its place, Elizabeth Stone came to Camp Collins when it was a small U.S. military outpost in 1864 with her second husband, Judge Lewis Stone. Running the camp's mess hall at the age of 62, Stone was known for her hospitality, cooking, and humor–earning herself the nickname "Auntie" as a term of endearment. While her husband passed away only two years later, Stone would cement herself in Fort Collins lore when the army left the settlement in 1867. While most would have left town at her age, Stone stayed put, instead building out the encampment to her needs and converting the old mess hall into a hotel.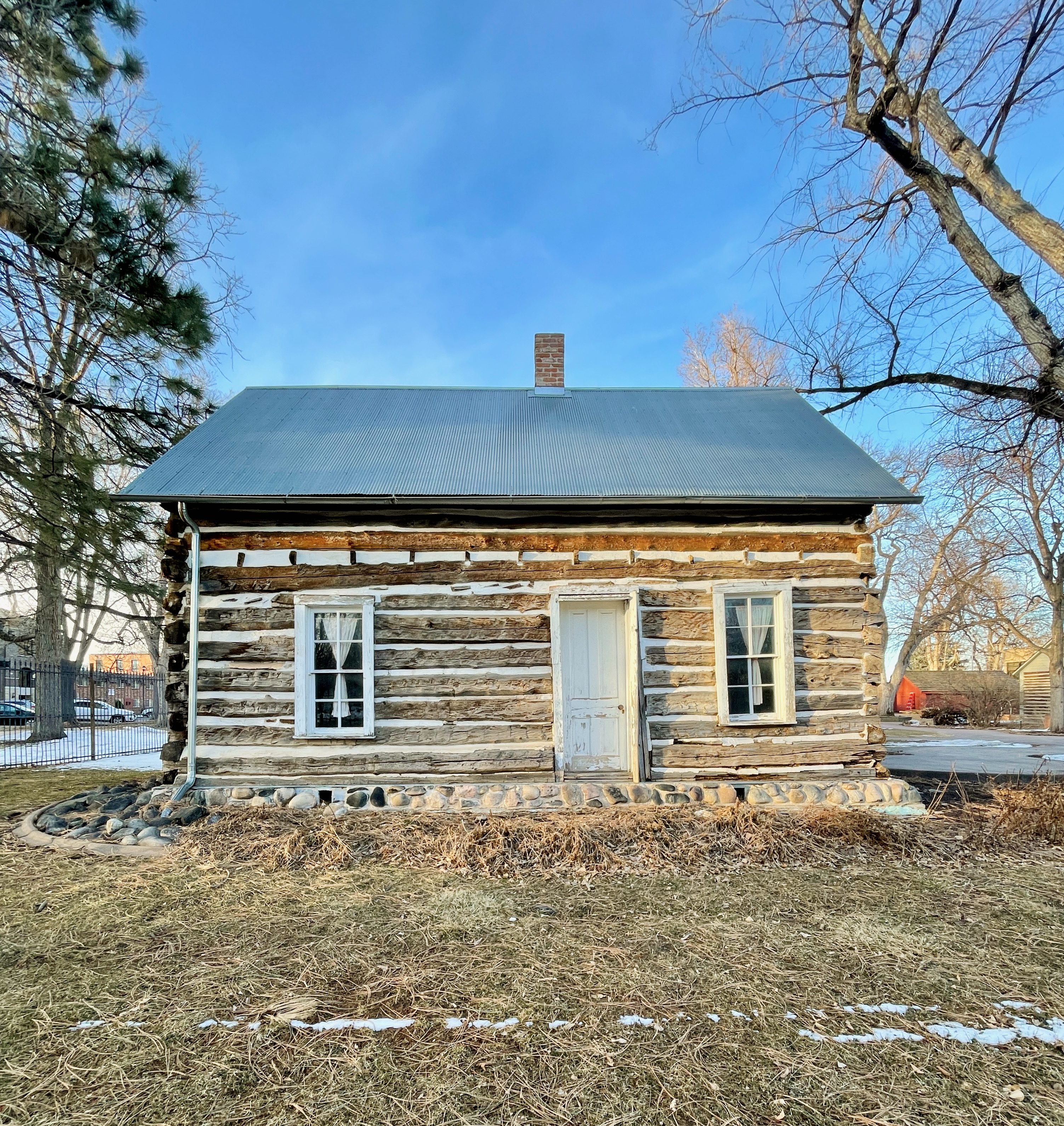 Not satisfied with just the hotel, Elizabeth helped construct the first grist mill in the settlement, and participated in organizing the first brickyard in the northern half of Colorado. She recruited her niece to run the area's first schoolhouse—from her own cabin. Running multiple ventures to begin this now well-known city, the aging Stone showed no signs of stopping. Stories are told of how the town held a large dance celebration for her 81st birthday, where she ended up dancing longer than any of the guests from younger generations. She would have kept dancing, however she decided to leave the all-night party at 5:00am in order to cook breakfast for all who attended. 
A strong supporter of the Women's Suffrage movement, Stone cast her first vote at the ripe age of 93 in 1894, a final feather for a cap full of achievements. Passing away a year later, all businesses closed in Fort Collins for her funeral service, with the town's firehouse bell ringing 94 times to honor the great "Auntie" of the community.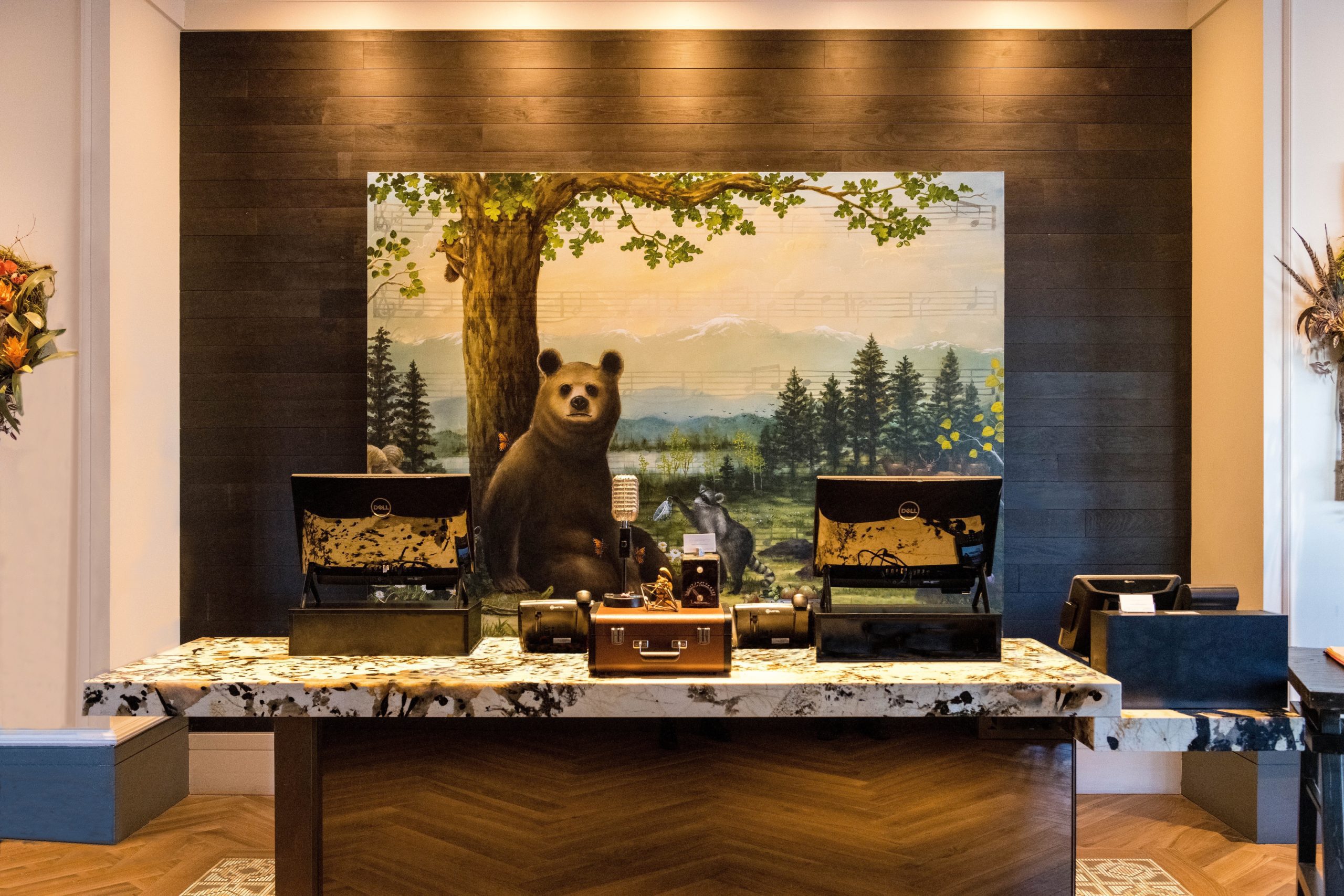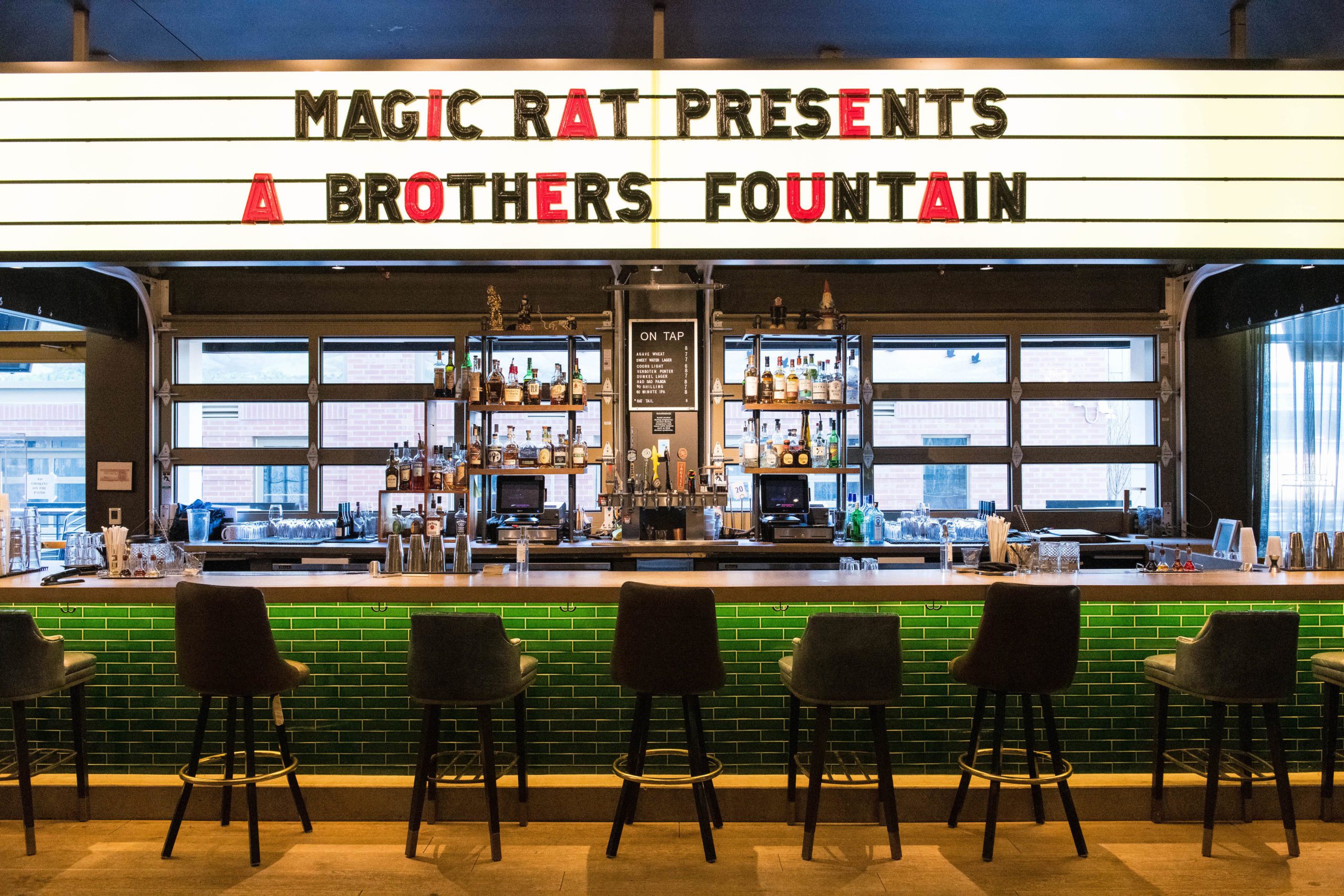 An homage to the strong, powerful, and feminine spirit of Elizabeth herself, the modern namesake hotel is a community center that Stone's own cabin once was for the burgeoning city. With the elegant interior designed by the DLR Group, spaces such as the Music Rat offer spaces for locals and visitors alike to gather and make memories. A music lending library allows guests to check out vinyl and musical instruments for a possible hoe-down. With an offering of ample bars and guest areas, it's easy to stay out of one's room at the Elizabeth—-maybe even until 5:00 AM.