Hey, Adventurer! 👋
New to our Bulletin? Not sure what the heck a Secret Link is? Well this page has you covered!
First and foremost, we like to reward participation around these parts. So each and every Bulletin (dispatched 2x/month) we hide a "secret link" that will lead you to fun and prizes from one-of-a-kind stickers to Wes signed items! Sometimes we hide the secret link behind an emoji, other times in an image, or even in plain sight (examples are shown below, we are visual learners 😉). So every-other-Thursday when the Bulletin hits your inbox, we encourage our Super Adventurers (aka: you!) to have fun with it, enjoy the content, and maybe click around to see if you can find something fun!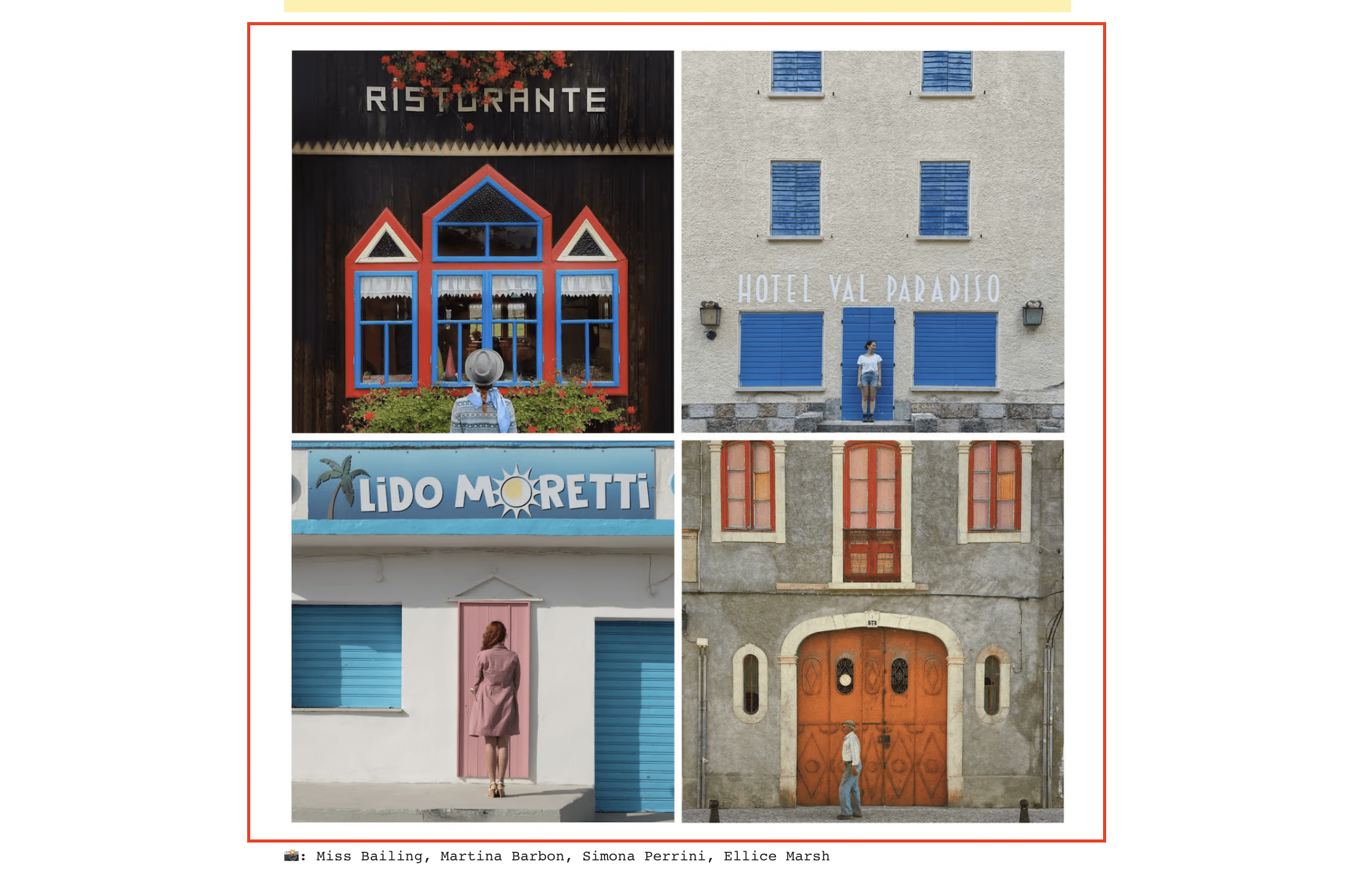 "OK, I found the Secret Link … what now?"
When you find it, you will be brought to our Secret Link page (shown below) where we will ask you to enter your name and your email. We then put everyone into a random number generator and pick a bunch of winners that week!
"Sooo… what do I win?"
Prizes vary from super cool stickers to movie merch, fun from our Partners, and even Wes signed items (some of our favs are shown below 🥰). Each week we send at least 30-50 prize winners so, if you do not win one week, keep trying!
Not subscribed yet to this Bulletin? Well what are you waiting for? Sign up below 👇