It is not often one is rewarded with chimes and clanging upon entering a building, but these clocks appreciate a visitor who is on time (or has planned to come at the top of the hour). Located in an 18th century Baroque palace, almost 700 timepieces keep watch together at the Vienna Clock Museum. 
The museum was founded under the helm of Rudolf Kaftan, a secondary school teacher with a serious affinity for keeping time. With over 10,000 pieces in his collection, he was able to convince the City of Vienna in 1917 to create a new branch of the Wien Museum containing a horologist's paradise—or as Kaftan put it, "a strange realm."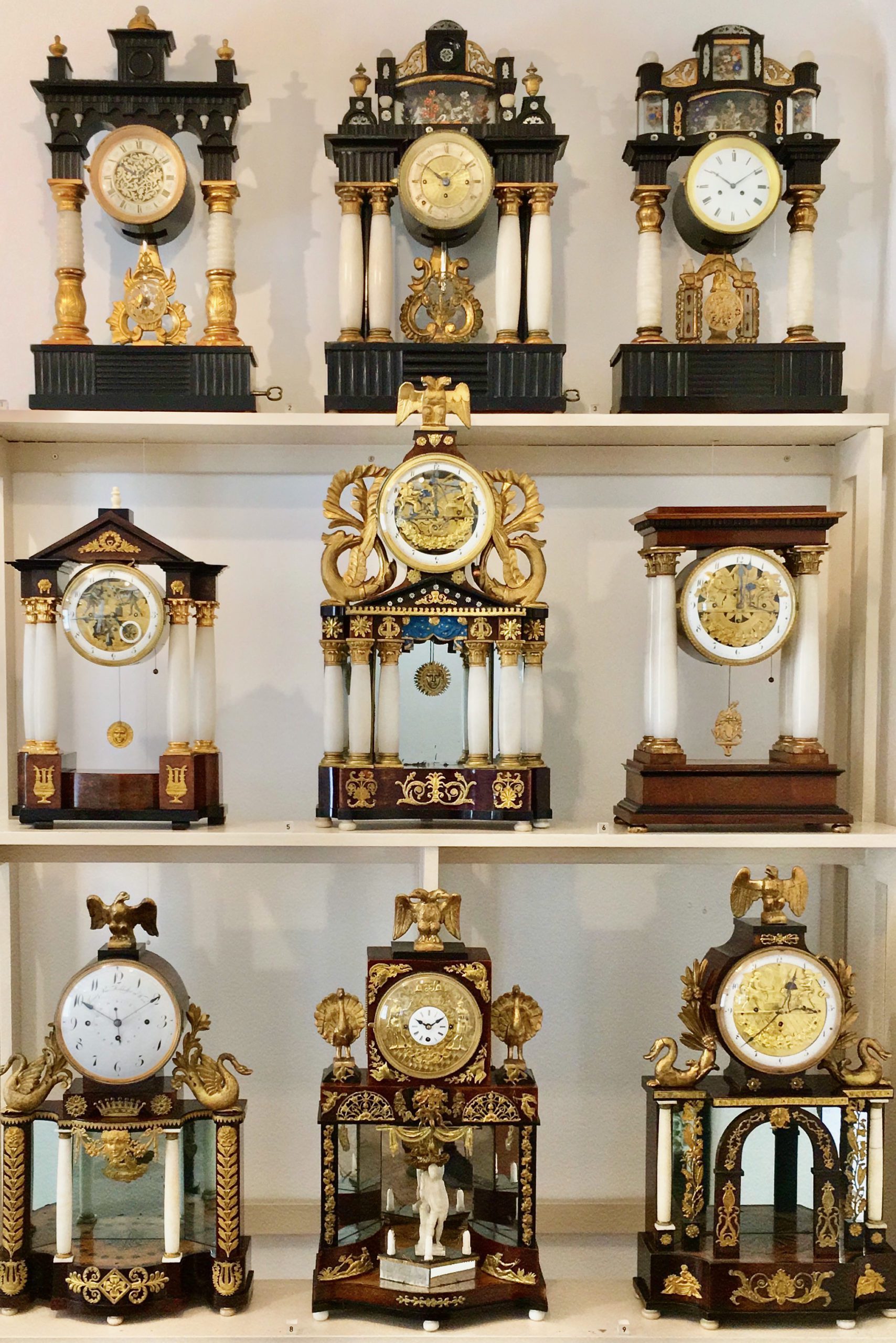 One of the museum's most prized collections is the set of pocket and pendant watches of Marie von Ebner-Eschenbach, an influential German-language writer of the 19th century. Though she garnered much acclaim for her psychological novels, such as Das Gemeindekind (Child of the Parish), it was watchmaking and collecting that served as her great passion. Not only was she an avid collector of 16th to 19th century watches, but she also could repair them and was even made an honorary member of the watchmaker's guild on her 70th birthday.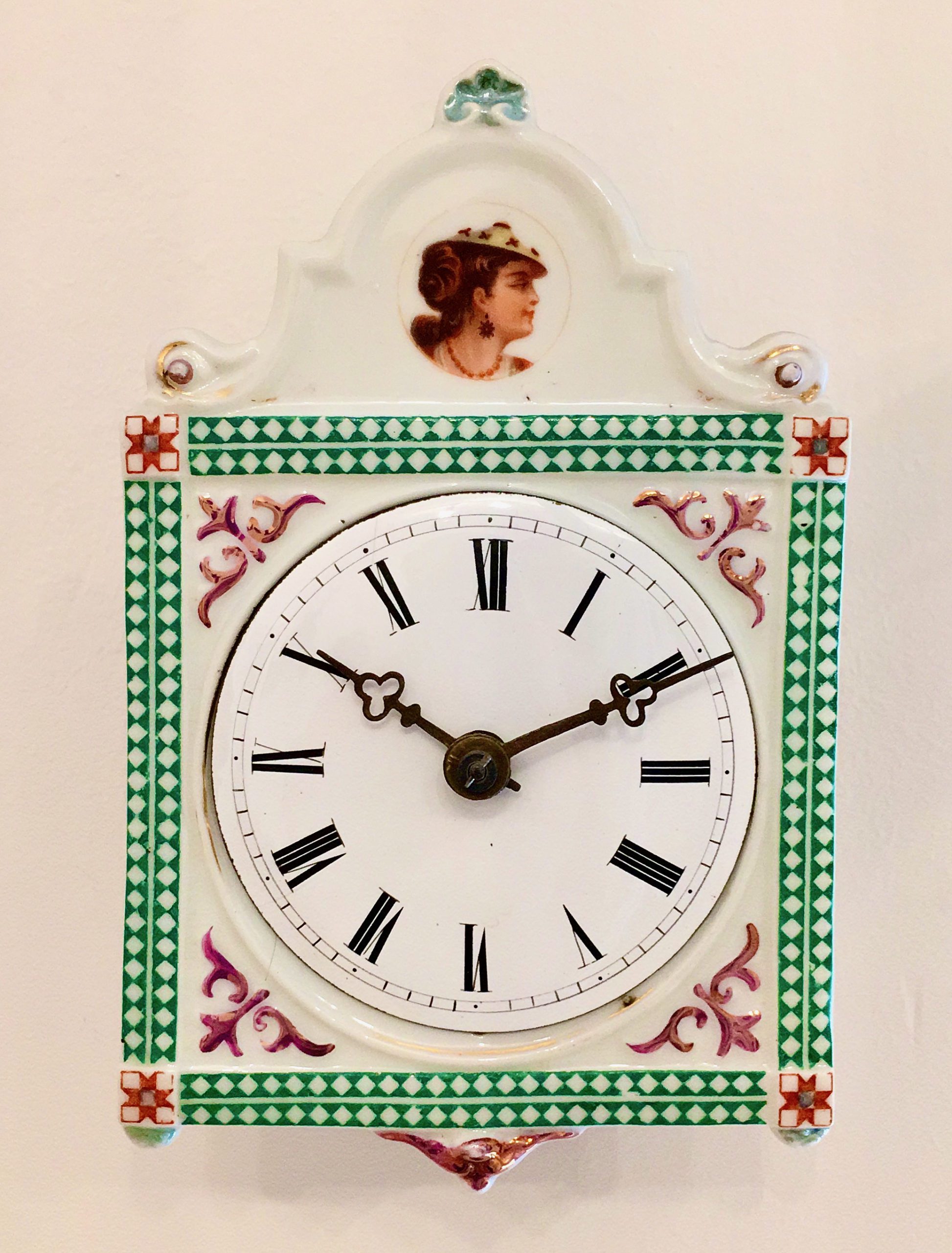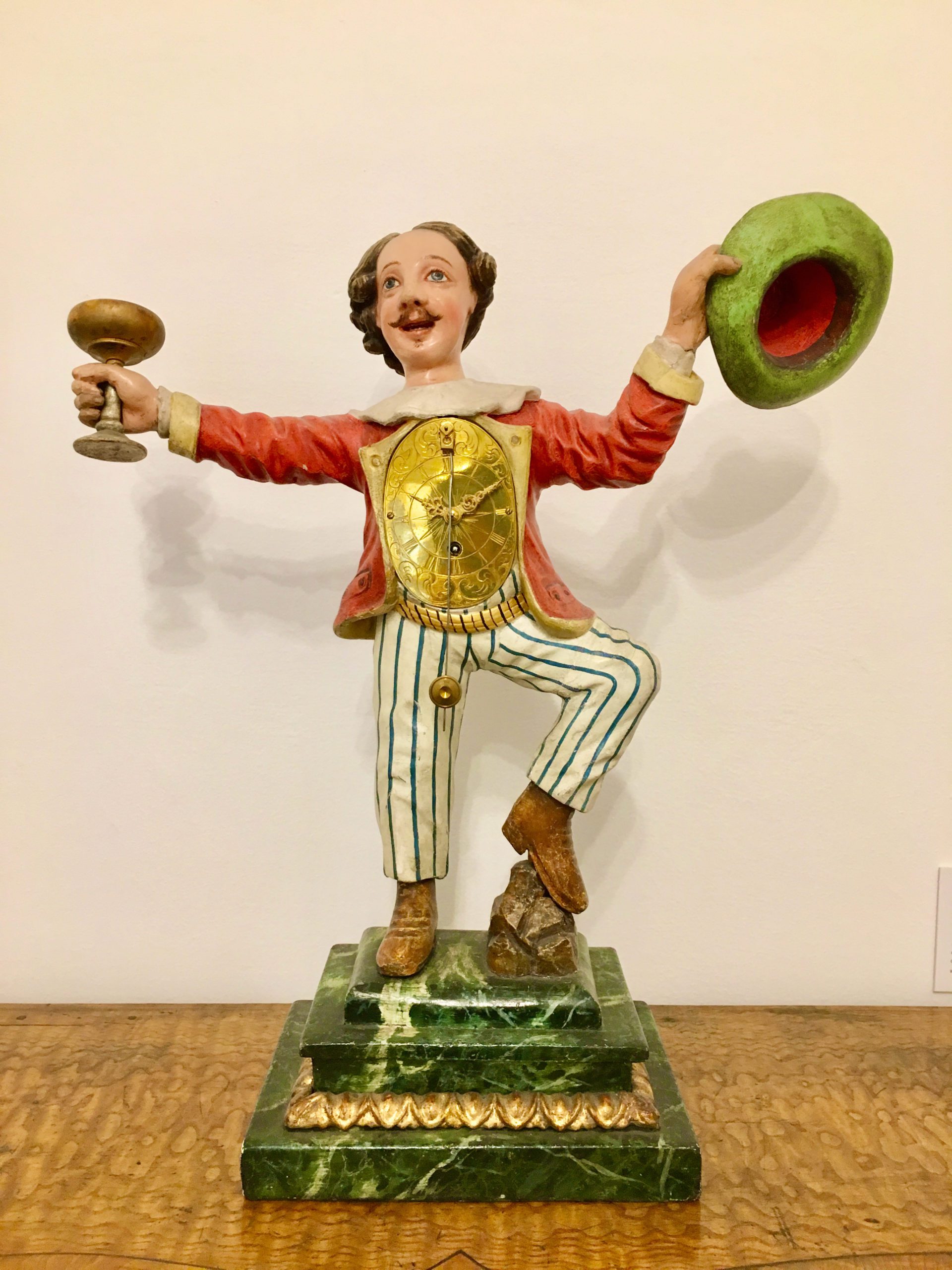 Upon her passing, there was great contention regarding where her collection would go next. Though the City of Vienna wished for the collection to be held at the clock museum, there were not enough funds to purchase it. It would take months for Rudolf Kaftan to finally secure enough capital to triumphantly take it from the Vienna Technical Museum, to which that museum's director exclaimed, "You pillager!"  
Today, 47 of the original von Ebner-Eschenbach pieces are still on display, giving visitors the chance to consider why she wrote, "My watches make it hard for me to die."