Situated on the banks of the Zaan River, Zaanse Schans is a neighborhood in the city of Zaandam in the Netherlands. Planned by architect Jaap Schipper, the neighborhood is made up of well-preserved historic windmills and houses and is designed to depict Dutch life at the start of the industrial revolution.
The neighborhood derives its name from the Zaan River, and also from its original use as a sconce, or fortification, during the Eighty Years' War. The War – started in 1568 – is also known as the Dutch War of Independence and was a revolt against Phillip II of Spain. After eighty years of conflict, the Dutch Republic was recognized as an independent country and no longer part of the Holy Roman Empire.
For architect Jaap Schipper, the Dutch lifestyle of the 18th and 19th centuries was the focus when developing his idea for Zaanse Schans in 1946. Aiming to capture how a living and working community in the Zaan district looked during the era, Schipper incorporated farmsteads, paths, wooden houses, warehouses, and windmills, ditches, and fields into the master plan for the community.
Nearly twenty years after Schipper developed his idea, plans for the neighborhood moved forward. Starting in 1961, old buildings were transported to the area by lorry and ferry. All types of buildings were dismantled from different areas and moved to Zaanse Schans. Many buildings were repurposed into new functions including a restaurant, antique shop, and a theater.
In 1976, the last building was relocated. Over the years, the neighborhood of Zaanse Schans has grown into one of the most popular tourist attractions in the Netherlands. In 2014, approximately 1.6 million visitors made their way through its idyllic streets.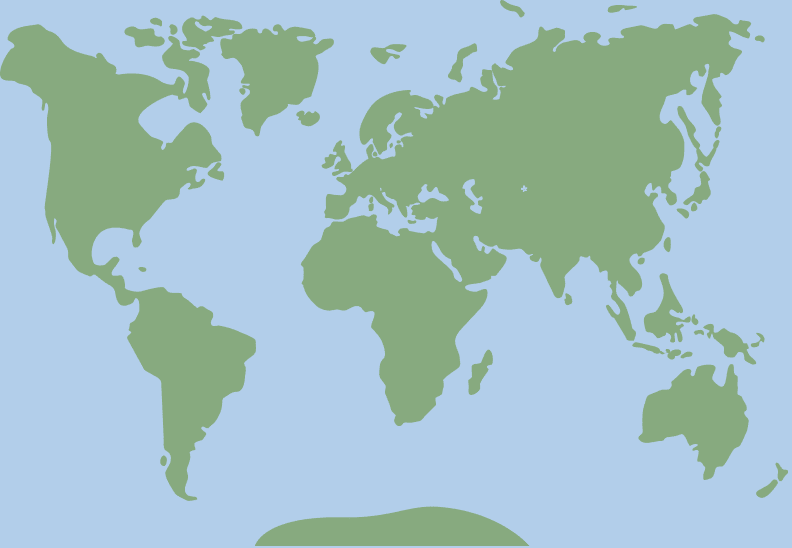 52.472886, 4.8218542