Wolterton Hall is a large country house situated in the county of Norfolk, England. Commissioned by Horatio Walpole, the first Lord Walpole of Wolterton, the hall was designed in the Georgian style by architect Thomas Ripley.
Horatio Walpole first acquired the manor house and estate in 1722 with intentions to renovate the building. After nearly losing the structure to a fire, Walpole asked Ripley to helm the rebuild. This would enact an ongoing series of renovations that would evolve the structure over the centuries.
Ripley employed a neoclassical country house design consisting of a rectangular plan over three stories. The interior included a marble hall with four walnut doors gifted by Queen Caroline, the wife of George II. Other rooms of the house were embellished with fire-surrounds – eight in total – and family portrait paintings were hung along the walls.
After many decades, many heirs and many renovations, Wolterton Hall was opened to the public in 1950. Two years later, the country house would face trial by fire once again when flames broke out in one of the second-floor bedrooms, destroying the entire floor and causing significant water damage.
Restoration soon began and, within three years, Wolterton Hall was open to the public once more. In 2016, the house and surrounding parkland were purchased by Peter Sheppard and his partner Keith Day, who are continuing restoration work.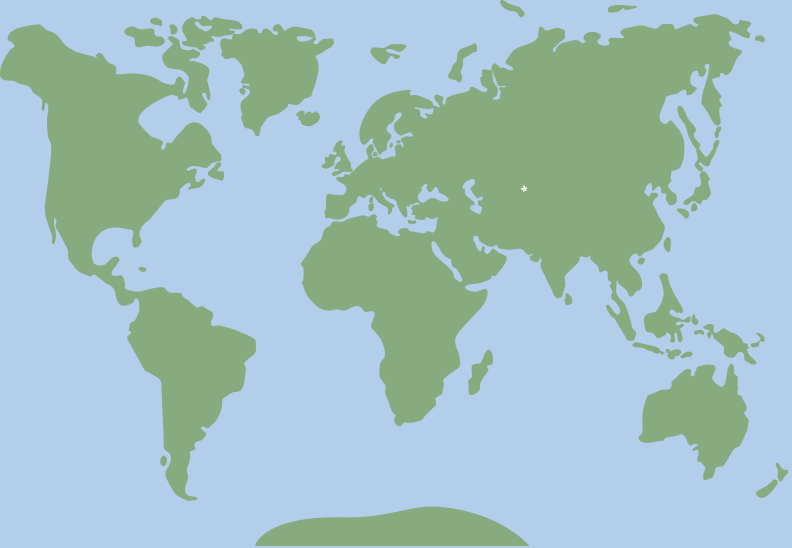 52.840643, 1.210334