Curaçao is an island off the coast of Venezuela, with an estimated population just shy of 150,000. Although it is located in the southern Caribbean Sea, the island is actually a "constituent country" of the Kingdom of the Netherlands.
In the seventeenth century, the Dutch ruled the island and were very fond of colorful buildings— hence the vivid lineup that greets you at the harbor in Willemstad, the capital. It is meant to mirror the architecture of Amsterdam.
In addition to these brightly colored buildings, Curaçao is also home to an incredible blend of cultures and a complex, layered history. For nearly 350 years, the slave trade existed in Curaçao, until the Dutch abolished it in 1863. In addition, it had been under the rule of several nations through its past, and as a result, multiple languages are spoken. For some Curaçaoans, knowing four languages— Papiamentu, Dutch, Spanish, and English—is just a way of life.
Included in AWA, The Postcards 👇

Image available as a collectable, limited-edition art print 🖼  Shop now!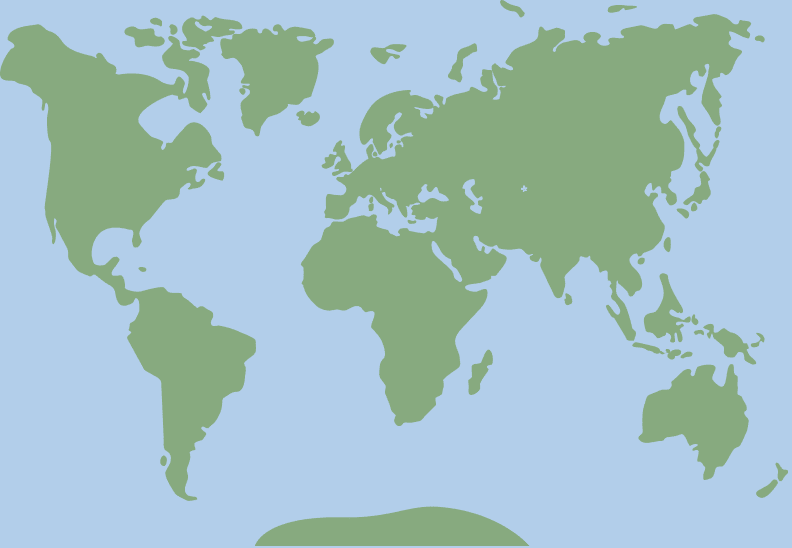 12.1224221, -68.8824233