The colorful Wat Plai Laem is a Buddhist temple on the resort island of Ko Samui, Thailand. Though it is a modern temple created in recent times, it's famous for its many traditional carvings and exuberant decorations. The temple is one of the most distinctive on the island and is famous for the hundreds of big fish that reside in the lake surrounding it.
The temple's design incorporates elements of Chinese and Thai traditions and was in part designed by distinguished Thai artist, Jarit Phumdonming. Its main statue is not of Gautama Buddha, but of Guanyin, the goddess of compassion and mercy. The statue is in Chinese style with 18 arms, and sits within an elaborate ubusot, or holy prayer room, on a platform-pavilion surrounded by the temple lake.
In addition to the main Guanyin statue, there is also a white statue of Budai, a Chinese deity whose name simply translates as "cloth bag," which he holds. Budai is traditionally depicted as a fat, bald man wearing an amazingly happy expression. He is seen as an incarnation of the future Buddha, a holy figure who will come to the Earth and herald a time of happiness and abundance.
Wat Plai Laem is a working temple, where worship is taken seriously. Everything is covered in artwork, including the shutters, which are carved and painted with symbolic scenes. A second temple, also on the lake, has hundreds of tiny golden bells hanging from the roof, making a delightful sound in the breeze.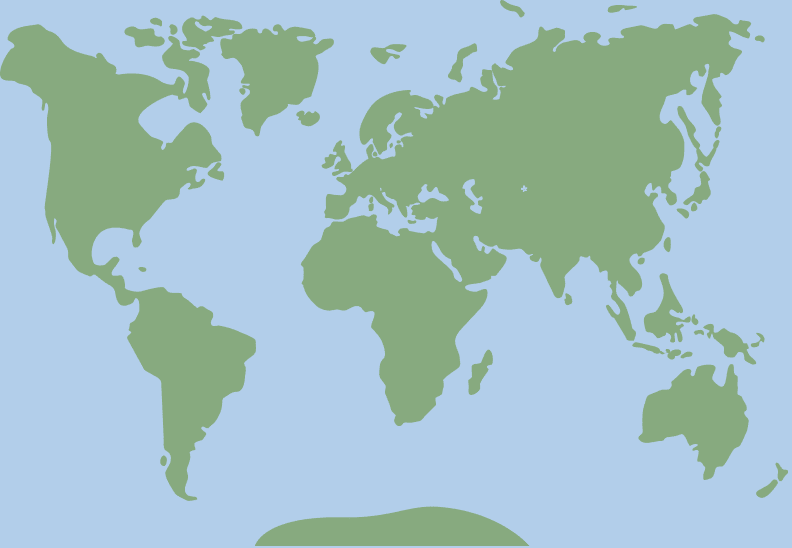 9.5713472, 100.0671156