Walt Disney World is an entertainment complex in Bay Lake and Lake Buena Vista, Florida. The property, which covers nearly 25,000 acres (39 sq mi; 101 km2) is comprised of four theme parks, two water parks, 36 hotels, several golf courses, and other entertainment venues.
Disney World was built a little over a decade after Disneyland in Anaheim, California. With 75% of the population living east of the Mississippi, Disney began surveying sites. He settled on areas around Orlando, Florida, and began buying large plots of land by way of dummy corporations to avoid speculation and public scrutiny.
Almost 30,000 acres of rural swampland were purchased in total, nearly triple the initial plan of 10,000 acres. And while the goal was to work in strict secrecy, the Orlando Sentinel eventually broke the story of the new park prior to Disney's planned public reveal in November 1965.
Walt Disney passed away in 1966, before his vision was realized. His bother, Roy O. Disney, postponed retirement to oversee construction of the resort's first phase and opened the doors to the first park, "Magic Kingdom," on October 1, 1971.
Disney World's expansion continued, and today the resort's theme parks rank in the top eight on the list of the 25 most visited theme parks in the world, with almost 60 million total visitors in 2018. It is worth noting that the cost of admission has increased slightly from the opening admission prices in 1971: $3.50 for adults, $2.50 for juniors under age 18, and $1.00 for children under twelve.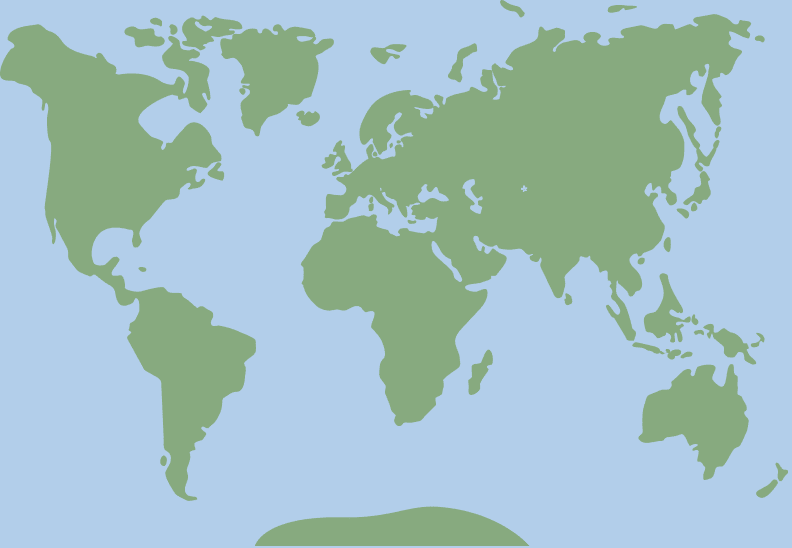 28.386613, -81.563864