Just north of New York City, a grand Italianate mansion in Irvington, New York welcomes guests to its lavish interiors and surrounding grounds. The mansion is Villa Lewaro, a 34-room 20,000-square-foot home – built by the first female self-made millionaire in the U.S., a Black American woman named Madame C.J. Walker.
Born Sarah Breedlove in 1867 in Louisiana, Madame Walker made millions developing and marketing beauty products for Black women. Walker first found success in Colorado, selling beauty products for Annie Malone. Through her marriage to Charles Walker in 1906, she became Madame C.J. Walker. Then an independent retailer, she founded her business, Madame C.J. Walker Manufacturing Company, that same year.
Walker's business boomed through door-to-door selling, trainings, and establishing beauty salons. She moved to Pittsburgh and opened Leila College which trained hair culturists. She taught employees the "Walker System" – a method designed to promote hair growth and to condition the scalp using her products. In 1913, her daughter A'lelia convinced her to open a beauty salon in the up-and-coming NYC neighborhood of Harlem.
In 1918, Walker built Villa Lewaro. Designed by Vertner Tandy, the first African American architect registered in New York, the home is considered one of his greatest works. Walker requested Tandy intentionally position the front of the house to face the road, so that passersby could better see its grandeur.
Madame C.J. Walker passed away at Villa Lewaro in 1919, but not before hosting the likes of Langston Hughes and W.E.B. DuBois. The home was often used as a meeting center for race relations issues, and is today owned by the New Voices Foundation, which helps women entrepreneurs of color.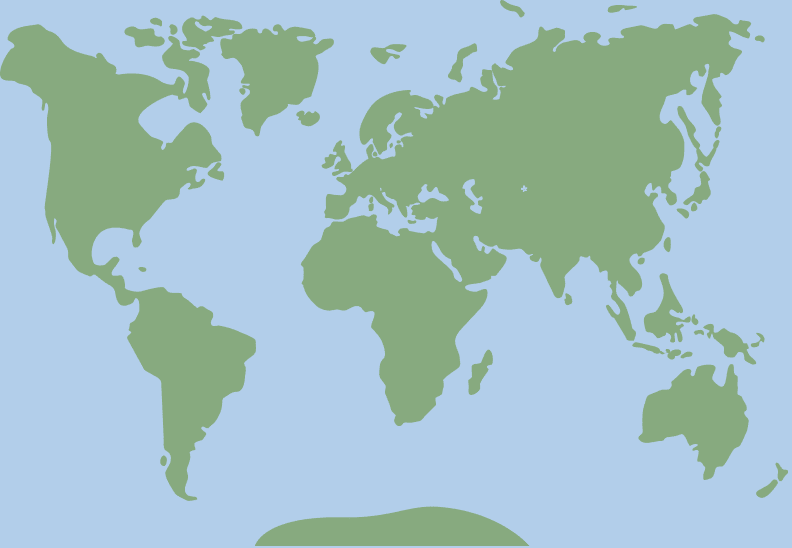 41.0431365, -73.8639824