The simple design of the Pleasant Valley Methodist Church—now known as The Village Church —reflects an era when town buildings were often built by hand, by the same folks who intended to use them. A closer look at this country church, with its modest, beautiful stained glass window located above its door, reveals the subtle artistry of its community and its original members.
Built at the turn of the 20th century, The Village Church was originally located in Pleasant Valley, Maryland and erected by the entire community. In its early days, townspeople of all ages tended to the Church, including Frank Custer, who served as the church's janitor at a young age. Without fail, he would arrive an hour early each Sunday to light a fire in the Burnside stove at the center aisle, so that the Church would be warm for its congregation.
Kerosene lamps with reflectors served as the building's light source, and an old pump organ provided the notes needed for the choir to lead the congregation in song. Services continued in such a manner for ninety years before the Church began to fall into disrepair. When word spread that the Church might be destroyed, Grantsville resident Arletta Bittinger led the relocation campaign, and turned to the community to once again come together for the Church.
She was successful in her pledge, which is why the Village Church can today be counted among the many historic buildings in Spruce Forest Artisan Village, an artist's community with origins that date back to the mid-18th century—a time of incredible conflict, spurred by the colonization of America's Eastern seaboard. This region was an exception, as Amish and Mennonite communities were known to live peacefully among the existing Native American tribes. In this artisan village, residents continue that peaceful tradition, inviting all visitors to experience their village and artwork, while learning about the rich history of the Allegheny region.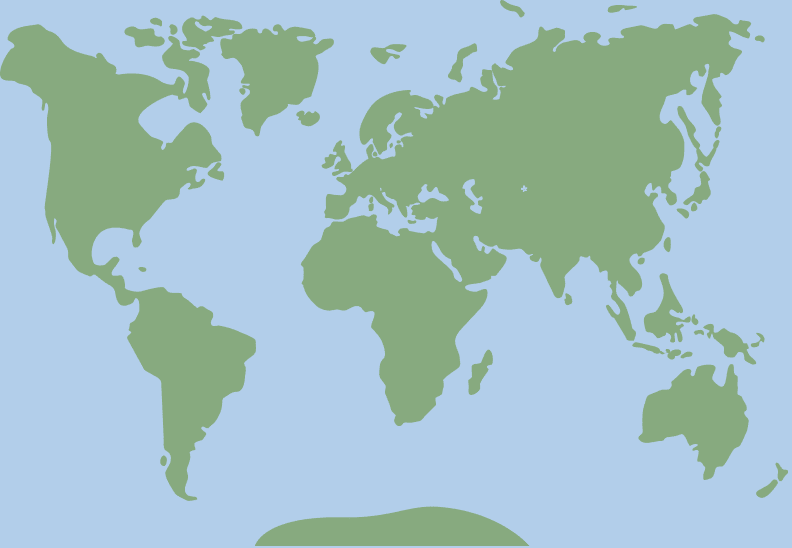 39.6965868, -79.1416108