Built along the old coastal highway, U.S. Highway 17, The Thunderbird Inn is a roadside lodge located on the Atlantic Heritage Coast in Savannah, Georgia.
Originally built in downtown Savannah in 1964, The Thunderbird Inn features 42 retro decorated rooms, with its roots as a motor lodge/roadside motel — originally marketed with features such as "refrigerated rooms and drive-in parking".
Savannah is the oldest city in the U.S. state of Georgia and is the county seat of Chatham County. Established in 1733 on the Savannah River, the city became the British colonial capital of the Province of Georgia and later the first state capital of Georgia.
The downtown area, which includes the Savannah Historic District, and 22 parklike squares, is one of the largest National Historic Landmark Districts in the United States – designated by the U.S. government in 1966. Downtown Savannah largely retains the original town plan prescribed by founder James Oglethorpe (a design now known as the Oglethorpe Plan).
The Thunderbird Inn was added to the National Register of Historic Places in 2010 and was the winner of a preservation award for its classic roadside motel renovations in the Savannah Landmark Historic District alongside the Savannah Chamber of Commerce.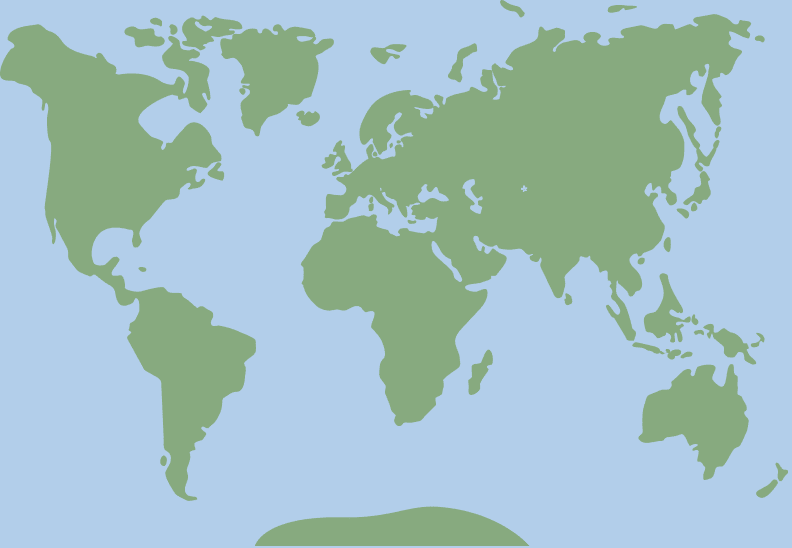 32.079037, -81.100745