Presented in partnership with:
A bar cart coolly comes to halt without even the smallest "clink" from the martini glasses lying on its roof. A suit-wearing barkeep quickly shakes a newly engineered concoction, eventually pouring a liquid waterfall into a waiting glass—building the distance between the shaker and drink as time goes by. Swirling a rind of fruit around the man-made cascade, the show eventually ends, the denouement of this drink's production signaled with the drop of a skewered row of olives. Welcome to what has been voted the best bar in the world.  
While the Connaught Bar is relatively a newcomer to London's bar scene, the bar and its namesake hotel has been a famous site known for hospitality since 1815. Originally it was the Saxe-Coburg Hotel, taking its name from the ruling British royal family. Opened by famed restaurateur and hotelier Alexander Grillion, the Coburg continued Grillion's legacy of attracting posh crowds and noble celebrities. Later in the19th Century, the Prince of Wales was rumored to host "champagne and peaches' ' parties to escape the doldrums of regular royal life. Bellinis anyone? 
In 1917, the Coburg Hotel changed its name to The Connaught, in honor of Queen Victoria's 7th child, the Duke of Connaught. This move was trendy at the time, as the English royal family looked to shed its Germanic roots in light of England finding itself opposite Germany in the breakout of World War I. While the name was changed, the 5-star hotel's reputation as a place to be seen would continue throughout the ensuing decades, hosting the likes of Alec Guinness, Charles De Gaulle, Cary Grant, and Princess Grace of Monaco. 
Opened in 2008, the Connaught Bar quickly ascended into bar fame by gaining the title World's Best Bar in 2010. Led by master barman Ago Perrone (named the World's Best Bartender himself), patrons come far and wide to gander as Perrone and his staff produce theatrically poured gin martinis and more. Never resting on their laurels (or the perfectly crafted drink), the staff of the Connaught Bar have continued to stay in the top echelons of bar rankings for over 12 years. 
With no reservations able to be made ahead of time, it's suggested to grab a seat early in the 1920s Cubist-style room in order to enjoy some of the best cocktails on this earth. Sneaking in via bart cart is not recommended. 
Written By: Seamus McMahon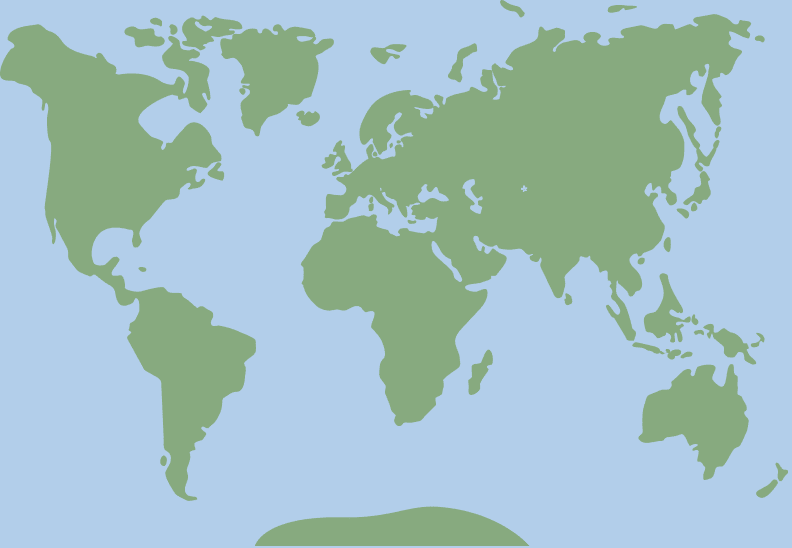 51.5101813, -0.1496858