This village in Northern Italy is a prime example of a "company town." Founded by and named after Cristoforo Benigno Crespi, a textile manufacturer, Crespi d'Adda is a self-contained, self-sustaining community created by the company to respectfully house their workers. It just so happened to also be the first village in the country to have modern public lighting.
Cristoforo's son, Silvio B. Crespi continued his father's legacy of respect for his employees and helped expand the town by adding homes with gardens. Silvio would go on to become a prominent figure in Italy, and ultimately sign the treaty of Versailles at the end of the First World War on behalf of Italy.
Like every place in Crespi d'Adda, Teatro Silvio B. Crespi is free of charge, continuing to uphold Crespi's philosophy for the village.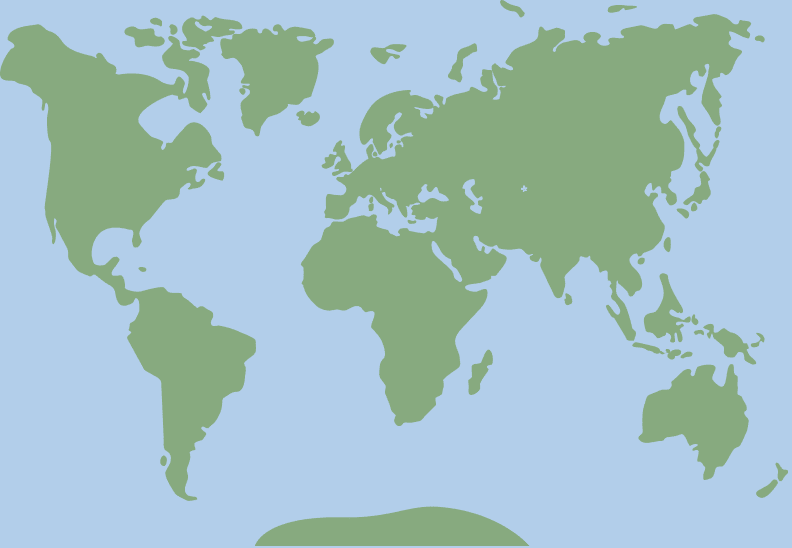 45.5981916, 9.5359341