Teatro Chaby Pinheiro is a unique theatre in Portugal that dates back to the early 20th century. Designed by the Swiss architect Ernesto Korrodi and named after a famed Portuguese stage actor, this performing arts venue resides in Nazare, one of the most popular seaside resorts in the Silver Coast of Portugal.
Korrodi intended to mimic the stage setup of La Scala in Milan, employing a horseshoe shape to allow sound to diffuse with clarity. The front facade pictured above was built in a Romantic Italian style, showcasing beautiful stonework flanked by Art Deco highlights.
The building's construction began in 1908, but fell dormant until 1923. The theatre would not be inaugurated until 1926, at which point Chaby Pinheiro and Company performed an opening night featuring two pieces: "The Count Baro" and "The Lion of the Star". Known as one of the great masters of the early 20th-century theatre, Pinheiro was not only a notable performer, but also a teacher and tester of the Conservatory of Lisbon.
Two restorations in 1976 and 1993 restored the theatre to its original glory. Today, the 410-seat venue is used for plays, concerts and other live performances. The Great Hall also hosts temporary exhibitions and other events.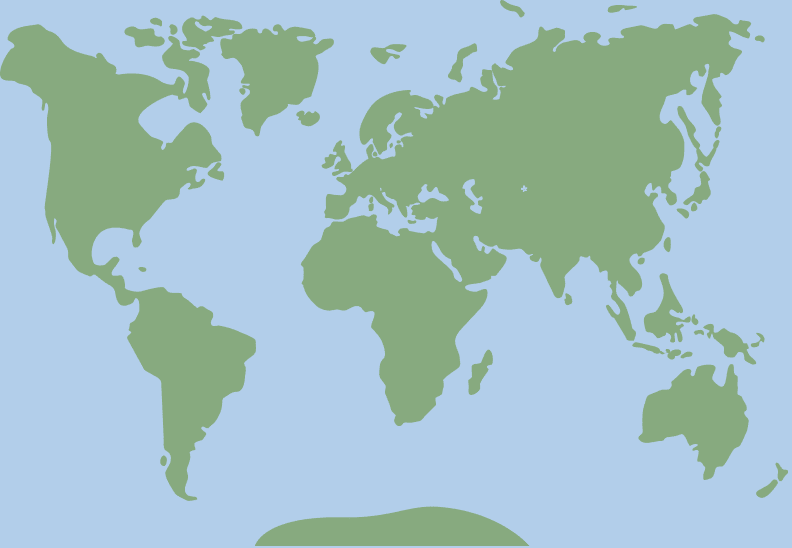 39.599087, -9.069048