Situated on a steep hill above the center of the city of Sibenik, Croatia, St. Michael's Fortress was the watch dog of the coastal city as a prominent military fort for centuries. No longer operating as a lookout, the Fortress is now a popular open-air theater offering plays and musical performances during the summers.
The Fort's namesake comes from the oldest church in Sibenik, St. Michael's Church, which is located within the walls of the Fortress. The Fortress was likely built during the first wave of the Christianization of Croatia during the early 9th century. Since its construction, it has been destroyed and rebuilt several times due to both natural disasters and enemy occupations during war.
The Venetians were particularly ruthless when it came to targeting St. Michaels, first destroying the fort during a military campaign in 1116, and then again during the occupation of the city of Sibenik in 1412. Following the second occupation, the city fell under the rule of the Venetian Republic for three hundred years. A peace treaty determined that the Fortress was to be demolished, but citizens were able to preserve after it by requesting it be renovated.
The Fortress would come to face destruction again when a lightning strike triggered a gunpowder explosion in 1663 destroying St. Michaels Church and parts of the Fortress. After its renovation, a statue of St. Anne, the protector of storms, was brought to a church below the walls of the Fortress. As centuries passed, citizens began referring to it as St. Anne's Fortress.
Courageously withstanding centuries of war, foreign occupation, and unexpected disasters, St. Michael's Fortress remained a steadfast centerpiece of the city. In 2014, it was revitalized through an EU-funded project, and within months was awarded the natural Cultural Attraction of the Year Award.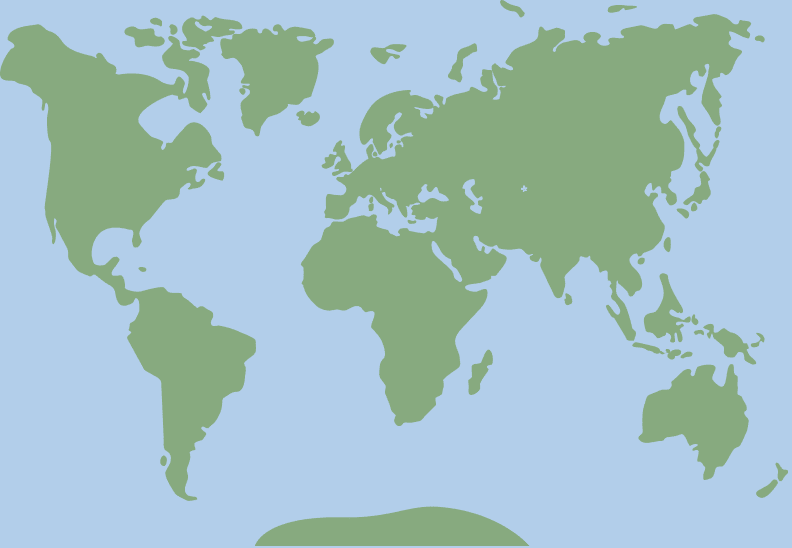 43.738518, 15.889156