Defined as "the house for a Roman Catholic parish priest" a presbytery residence is usually found on the grounds of a parish church. The St. Lawrence Presbytery can be found in a former 17th-century inn located along High Street in the market town of Chipping Sodbury, England.
In 1838, Sarah Neve purchased the former Swan Inn, a large 17th-century guest house with a large building in its rear yard, thought to be a former brewhouse. The Swan Inn turned out to be resting place for travellers with horses. As Sarah was the widow of the Anglian vicar of Old Sodbury and a notable benefactor of the Catholic church, she went on to establish the Catholic mission church of St. Lawrence.
She converted the stables and brewhouse buildings into the St. Lawrence Church. Simple in structure, the church is rectangular in shape and built of local rubble stone with a pitch roof. The inside, including the church's elaborate timber high altar, is naturally lit by three windows on its left wall.
During the mid-19th century, the Catholic mission was served by Benedictines, an order of monks who follow the Rule of Saint Benedict. Considered the "father of Western monasticism", Benedict's rule has shaped the way of life for many Christian monks and nuns who live according to three vows: stability, fidelity to the monastic life, and obedience.
By 1928, secular clergy had been appointed at St. Lawrence. Thirty years later, the Church continued to evolve when an additional outbuilding was converted into a parish hall. The Presbytery has since been classified as a Grade II listed building for its architectural & historical significance.
Written By: Kelly Murray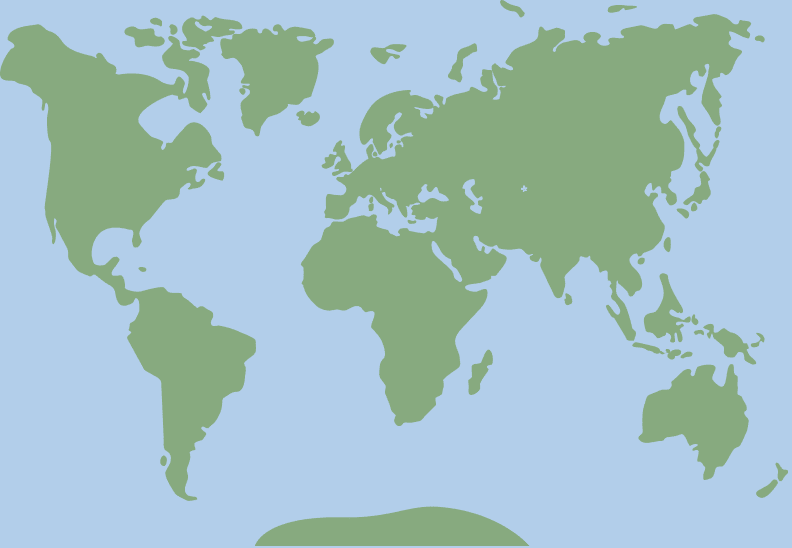 51.5384223, -2.3929407