The largest by volume of the eleven Finger Lakes, Seneca Lake is nestled in the scenic views of upstate New York. The history of the region is as deep and as varied as the waters that lap at its shoreline. Bearing the name of the Native American Senecas nation, the Lake has seen days of both war and peace.
Formed by a glacier two million years ago, the Lake carves through the land at 38 miles long and measures up to an astounding 618 feet deep. Fed by underground springs, the water is replenished at a rapid pace and moves in a circular motion, rarely freezing over. An abundant body of water, The Seneca Lake Pier located at the southern time in Watkins Glen was built in 1983, and is located next to one of the few harbors.
The Seneca lived around the Lake until the American Revolution. During the Sullivan Expedition – a military campaign against Loyalists and Iroquois nations that had sided with the British – the Continental troops destroyed villages and crops. Following the War, the Iroquois were forced to cede their land and European-American settlers began to arrive. Many were granted land plots as payment for their military service.
The Lake remained isolated until the early 19th century, when the Erie Canal opened and connected the Finger Lakes to the outside world. Soon, steamships and ferries brought commerce and trade. During WWII, the Sampson Naval Base opened and was eventually turned into an Air Force base. The U.S. Navy still uses the Lake to this day to perform tests and evaluations of sonar equipment, and the Naval Base is also home to a flourishing population of rare white deer.
Despite a contentious past, the Lake is now a welcoming destination for travelers and wine connoisseurs alike. Tourists can visit one of the 50 nearby wineries and taste the crisp Rieslings that the area is notorious for producing.  If you crave adventure, a race at nearby Watkins Glen International raceway, or explore one of the many surrounding waterfalls.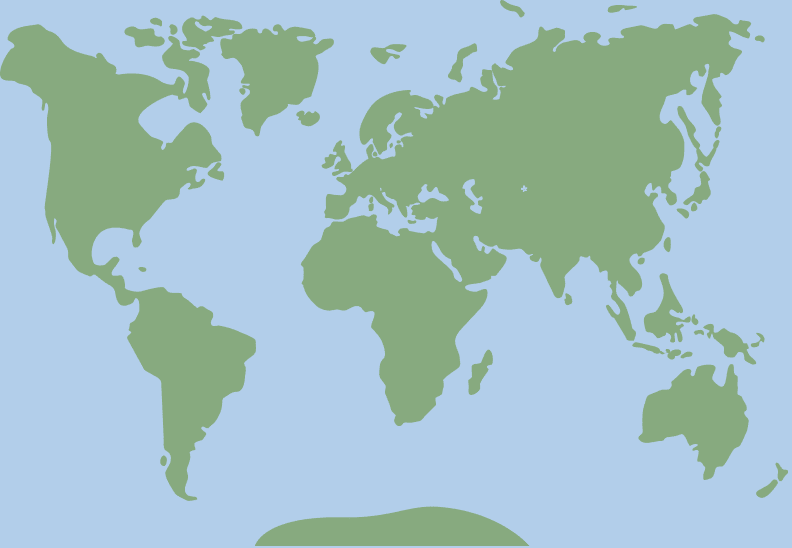 42.384801, -76.874332