With not a single traffic light in sight, the brightest lights in this sleepy town amongst the arid California plains are the stars. Passersby should pay mind, however, to the unattended grapefruit stands that line the main road.  
Founded in 1946, the quiet community of Borrego Springs (pop. 3,246) is fully encompassed by Anza-Borrego Desert State Park. Named after Spanish explorer Juan Batista de Anza, who came through this area in the late 1775. Borrego Springs is the only settlement in California located within a state park, with a total population of 3,246 residents. Unlike other parts of the United States today, the night sky of Borrego Springs appears as clear as it probably was during Anza's exploration, with the town becoming California's first and only International Dark Sky Community in 2009.  
While stars can fill a visitor's evening activities, they can't fill a hardened traveler's belly. To satiate those stomachs, look no further than the various red grapefruit stands of Borrego, including the Seley Ranch stall. Full of plump red grapefruits during harvest season, the produce of the wooden booth is ripe for the taking—as long as one drops a few honest dollars into the payment box (it's on an honor system). 
With a bag full of special Seley grapefruits and a fully open desert sky, Borrego Springs is a perfect place to set up one's campground for the evening display of stars. Unfortunately, it's not possible to camp out in the grapefruit stands, but with the milky way fully visible, who would want a roof to sleep under anyways?
Written By: Seamus McMahon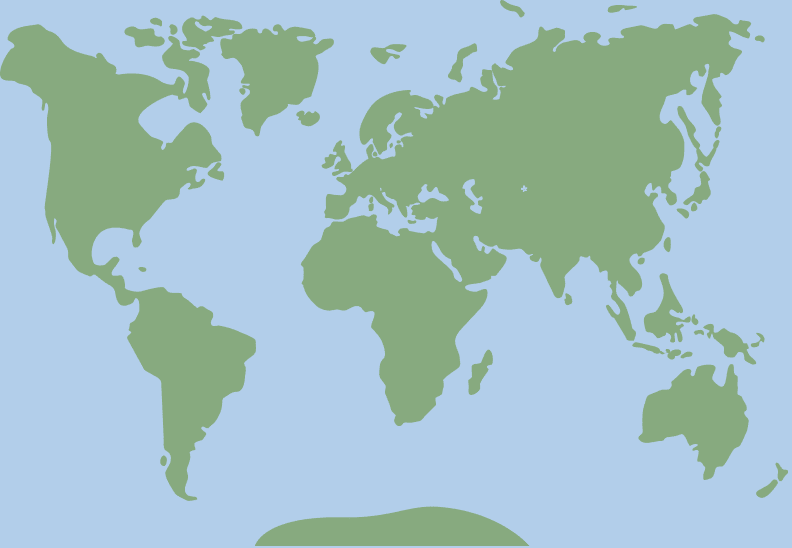 33.3177353, -116.3497838