Perched somewhat precariously atop a hill overlooking the village of Hohenschwangau in southwest Bavaria, Germany is the fanciful and fair-tale-like castle of Schloss Neuschwanstein. This 19th century Romanesque Revival castle was commissioned by Ludwig II of Bavaria as a retreat and in honor of the composer Richard Wagner.
The inspiration for the construction of Neuschwanstein Castle came from two journeys in 1867 where King Ludwig II saw two chateaus that represented the romantic interpretation of the Middle Ages. The king was also captivated by the musical mythology of his friend Richard Wagner, whose operas sparked an imaginative impression on the king.
Construction began in 1868, and at the end of 1882 Ludwig was able to take temporary lodgings there and observe the ongoing construction work. The transport of building materials was facilitated by scaffolding and a steam crane that lifted the material to the construction site. The work never seemed to end, as the king had a long list of expansions and changes. These constant demands ultimately made the castle the principal employer of the region for two decades.
As the king's demands expanded during the construction, so did the expenses. Estimated costs were revised repeatedly, and even after his debts had reached 14 million marks, Ludwig insisted on the continuation of his architectural projects. He died under mysterious circumstances in the shallow shore water of Lake Starnberg near Berg Castle in June 1886 after being deposed by the Bavarian Government. At the time of his death he had only spent a total of 11 nights in the castle.
The palace was open to the public shortly after Ludwig's death. This decision has allowed over 61 million people to visit the mythological palace. Annually it is estimated that 1.3 million visitors gawk at its enchanted halls.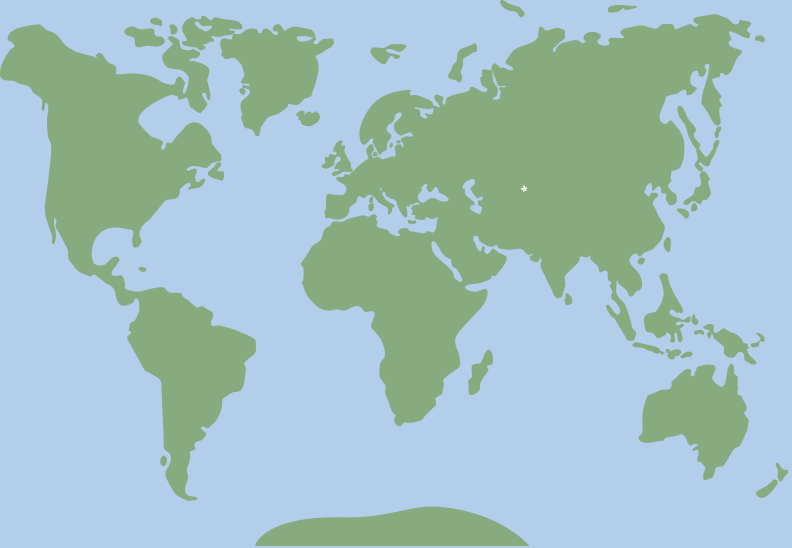 47.557769, 10.749779