Saint-Leonard de Noblat is a small, quaint town in the Nouvelle-Aquitaine region in west central France. Named after Saint Leonard of Noblac, a French noble whose liberation of prisoners during the 6th century led to his sainthood, the town began as an abbey that later grew into a surrounding village.
By the 12th century, the village had built a large church to house Saint Leonard's relics, and after rapid growth, soon adopted the name Saint-Leonard-de-Noblat. Designed in the Romanesque style, the church is the cultural and architectural centerpiece of town. Formally known as a Collegiale, the congregation is currently run by a non-monastic group rather than nuns or priests living on site.
As it grew in size, Saint-Leonard de Noblat became a favored stop for travelers on pilgrimages. Those who have lived and passed through the town vary in both legend and lore. The great medieval king "Richard the Lionheart" is said to have helped build the Collegiale, chemist and physicist Joseph Louis Gay-Lussac was born in town in 1778, and finally, the famed 20th-century singer Serge Gainsbourg allegedly sought refuge here from the Nazis during World War II.
Today, Saint-Leonard de Noblat is listed as a UNESCO World Heritage site and attracts visitors from around the world to its picturesque streets and idyllic rural region. Annual festivals like the Les Medievales offer a colorful glimpse into the entertainment of the Middle Ages, and travelers can explore beautiful Gothic and Romanesque architecture, visit museums and shop for locally made products around town.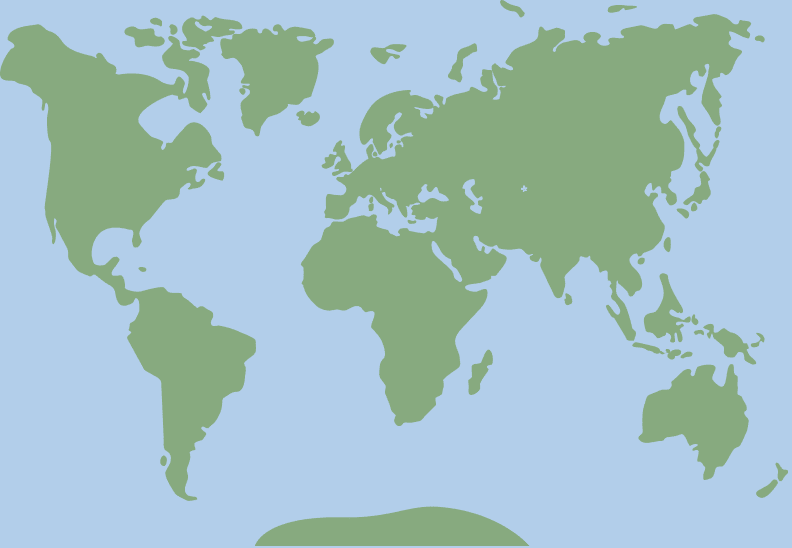 45.834099, 1.488658